Last updated : Tuesday, 03 October 2023
The York Mitchell Sports Football League
The York Mitchell Sports Football League is an amateur football league in York, England. It was founded in 1979 and currently has teams competing in three divisions.
History
The league was founded in 1979 by Guy Mitchell, the proprietor of York Mitchell Sports. It was originally a single division league, but it expanded to two divisions in 1982 and three divisions in 1996.

The league has had a number of successful teams over the years, including Stamford Bridge, Clifton United, and Osbaldwick. Heworth was unbeaten in all League, Cup and small sided competitions during the 1998/99 season.
Current Structure
The league currently has three divisions:
Division One
Division Two
Division Three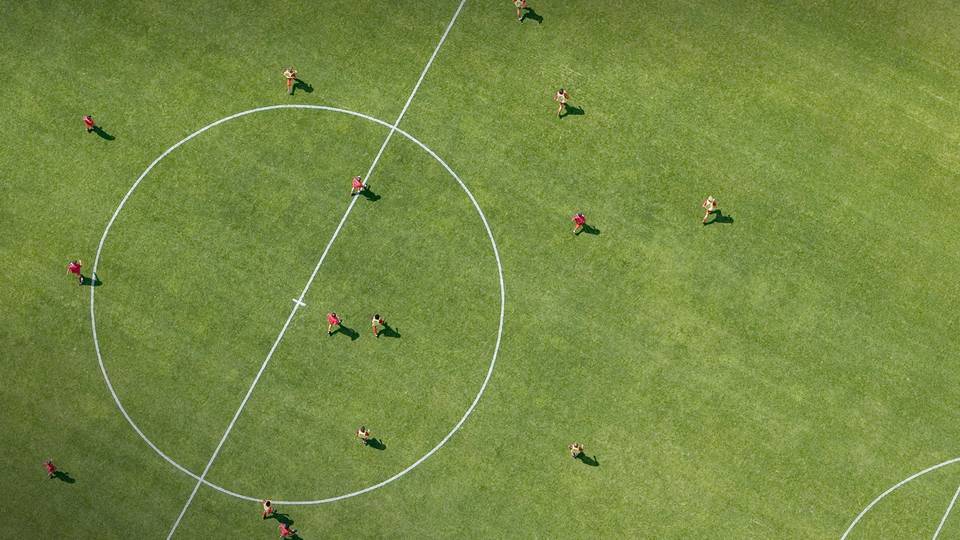 Each division has 10 teams, playing each other twice in a season. The top two teams in each division are promoted, while the bottom two teams are relegated.
Sources