Last updated : Thursday, 14 September 2023
Tilehurst Panthers 6-a-side Tournament
The Tilehurst Panthers 6-a-side Tournament is an annual girls only football tournament held in Reading, England. The tournament is sanctioned by the FA and is open to teams from all over the country.
Dates and Venue
The tournament will be held on Saturday 10th and Sunday 11th June 2023 at the Beansheaf Community Centre, Linear Park, Charrington Rd, Calcot, Reading RG31 7AW.
Age Groups
Under 7
Under 8
Under 9
Under 10
Under 11
Under 12
Under 13
Under 14
Under 15
Format

The tournament will be played in a round robin format, with each team playing each other once. The top two teams in each group will progress to the knockout stages.
Cost
The cost of entering the tournament is £40 per team.
Tournament Rules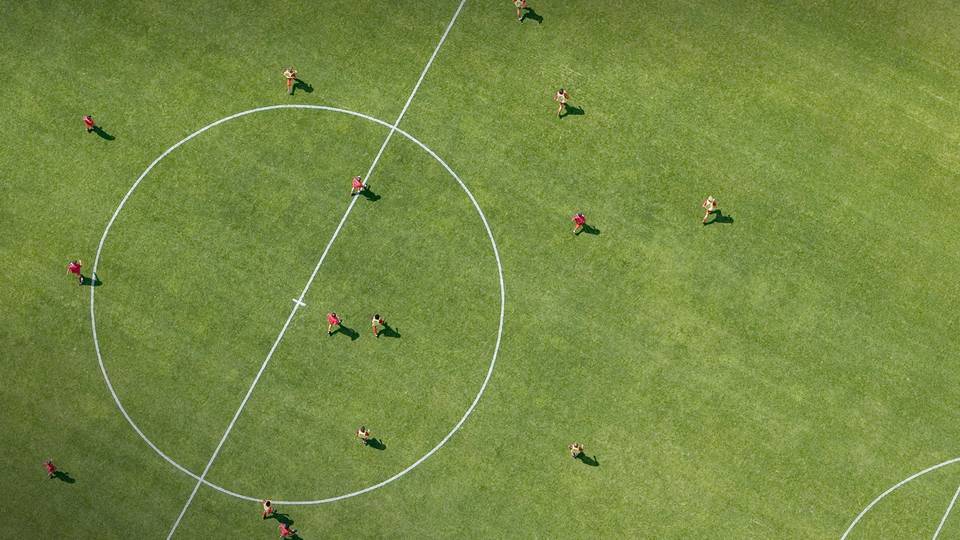 The tournament rules can be found on the Tilehurst Panthers website.
Contact
For more information or to enter the tournament, please contact tpfctournament@gmail.com.
Sources