Last updated : Monday, 04 December 2023
Timperley & District Junior Football League
The Timperley & District Junior Football League is an amateur football league in the Greater Manchester area. It was founded in 1968 and currently has over 400 teams playing in its leagues.
About the League
The league is committed to providing a safe and enjoyable environment for all players, regardless of their ability. It is a Charter Standard league, which means that it has met the highest standards of football development set by the FA.

The league offers a variety of leagues for different age groups, from Under-7s to Under-18s. There are also leagues for girls and boys, and disability football.
The league is run by a team of volunteers who are passionate about football. They are committed to providing a positive experience for all players, coaches, and referees.
How to Join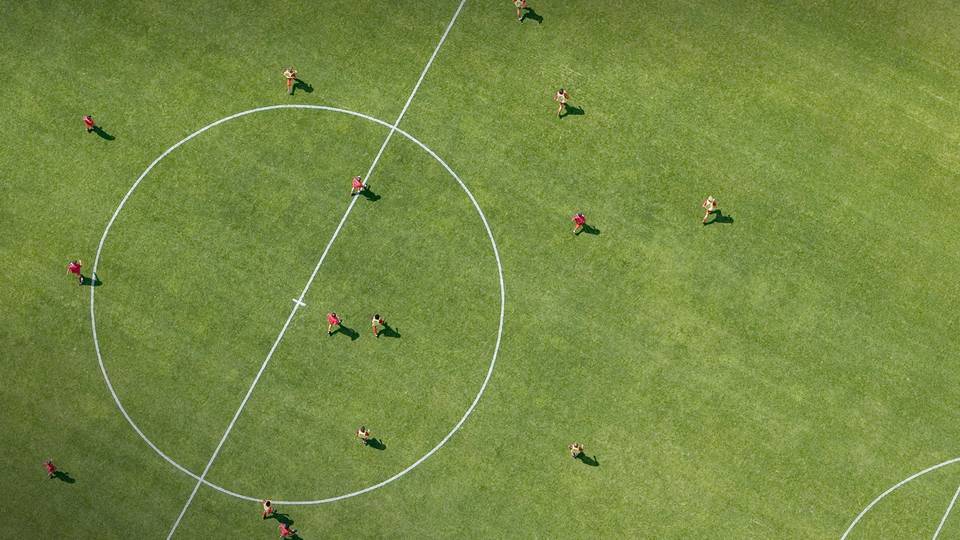 To join the Timperley & District Junior Football League, you can contact the league secretary at secretary@timperleyjuniorfootball.co.uk.
The league website has more information about how to join, including the league's registration forms.
Sources