Last updated : Friday, 01 December 2023
Introduction
Top Eleven is an online football management game developed by Nordeus. It was released in 2010 and has since become one of the most popular football games in the world, with over 200 million registered players.
In Top Eleven, players take on the role of a football manager, responsible for all aspects of their team, from signing players to training them to selecting the starting lineup. The game is played in real time, so players need to be strategic and make quick decisions in order to be successful.

Top Eleven is a free-to-play game, but there are in-app purchases available.
Leagues
There are a variety of leagues available in Top Eleven, including the Champions League, Super League, and Super Cup. The Champions League is the most prestigious league, and only the best teams qualify to compete. The Super League is a lower level league, but it is still a challenging competition. The Super Cup is a knockout tournament that is played between the winners of the Champions League and the Super League.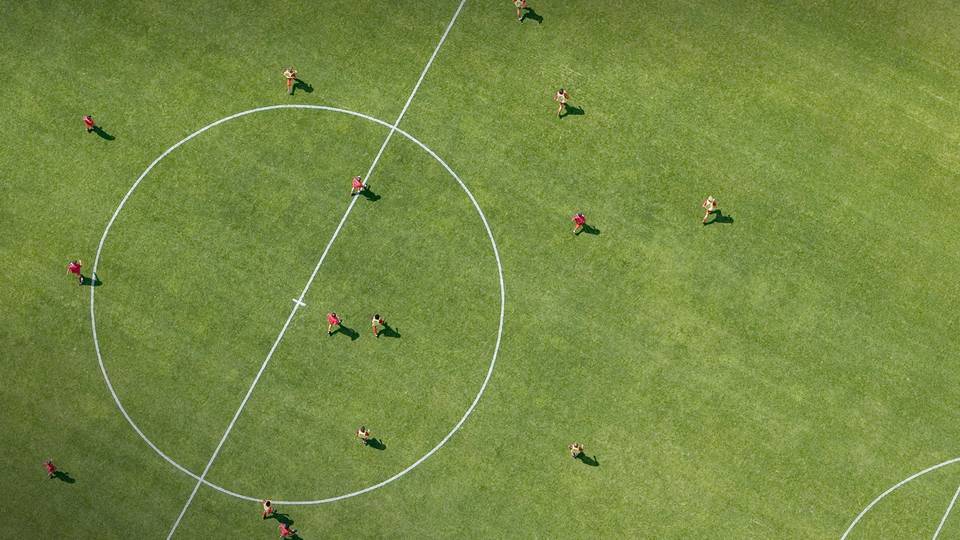 In addition to the official leagues, there are also a variety of community-created leagues. These leagues are open to all players, and they offer a more casual experience than the official leagues.
Features
Sign players: Players can sign players from a pool of over 50,000 real-life players.
Train players: Players can train their players to improve their skills.
Select the starting lineup: Players need to select the best players for each position in order to win games.
Make tactical changes: Players can make tactical changes during games to try to get an advantage.
Build a stadium: Players can build a stadium to increase the capacity of their home ground.
Earn rewards: Players can earn rewards for winning games, completing challenges, and reaching certain milestones.
Sources