Last updated : Friday, 01 December 2023
Introduction
Ultimate Football is an amateur football league based in Welwyn Garden City, England. It was founded in 2018 and currently has over 100 teams playing in a variety of divisions.
The league is open to players of all abilities and levels of experience. Matches are played on Monday and Wednesday evenings at the Welwyn Garden City Football Club.

Ultimate Football is a great way to get fit, have fun, and meet new people. If you're interested in joining the league, please visit their website: https://www.teamstats.net
League Structure
The Ultimate Football league is divided into two divisions: the Premier League and the Championship. The Premier League is the top division and is made up of the best teams in the league. The Championship is the second division and is made up of the teams that did not qualify for the Premier League.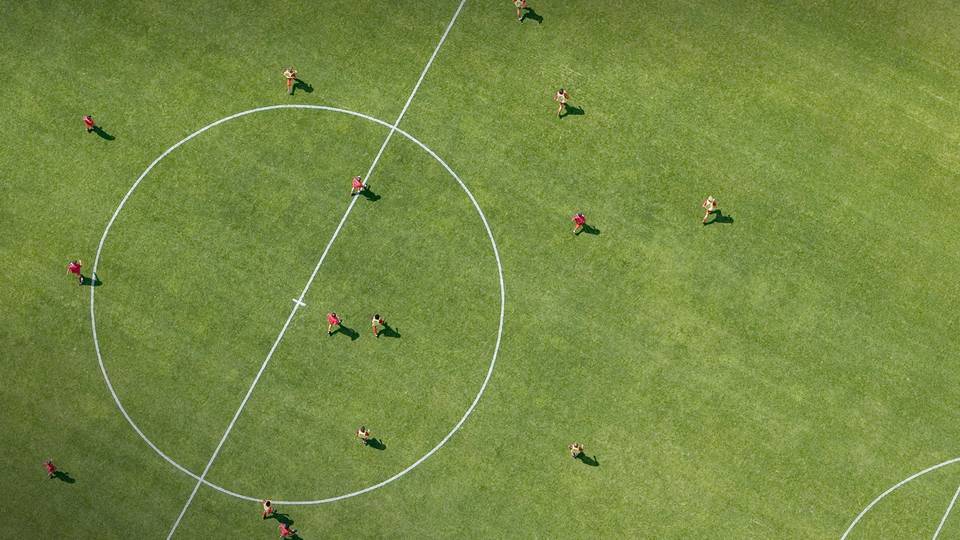 There are also a number of cup competitions held throughout the season, including the FA Cup, the League Cup, and the Community Shield.
Recent Results
In the Premier League, Expected Toulouse are currently top of the table, followed by Hedgehog FC and Old N Pathetic.
In the Championship, Petr Cech Yourself are currently top of the table, followed by Queens Park Strangers and Verboten FC.
Sources