Last updated : Monday, 27 November 2023
Under 14 Presidents Shield
The Under 14 Presidents Shield is an annual football competition for secondary schools in Kent, England. It is organized by the Kent Schools' Football Association (KSFA).
History
The competition was introduced in 1978 by Tony French, ESFA Council Member 1976-1991. The trophy was donated by Crystal Palace Football Club.

The inaugural winners were Gillingham Schools. The current holders are North Kent Schools.
Format
The competition is open to all secondary schools in Kent. The schools are divided into districts, and each district plays a round-robin tournament. The top teams from each district then progress to the knockout stage.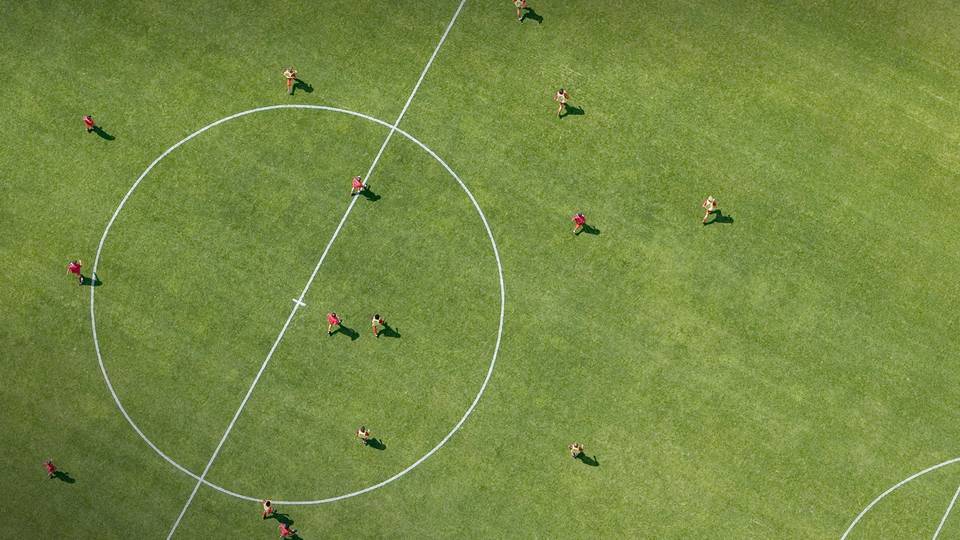 The final is played at the Gallagher Stadium in Maidstone.
Recent winners
2022-23: North Kent Schools
2021-22: North Kent Schools
2020-21: North Kent Schools and West Kent Schools (shared)
2019-20: Medway Schools
2018-19: North Kent Schools
Sources