Last updated : Thursday, 30 November 2023
Introduction
The National Premier Leagues Victoria (NPL Victoria) is a semi-professional soccer league in Victoria, Australia. It is the highest level within the Victorian soccer league system, serving jointly as the second tier within the overall Australian pyramid.
The league is administered by Football Victoria and is contested by 14 clubs. Running from February to September each year, the league sees teams play 26 regular season fixtures, once at home and once away against each other club.

The top two teams at the end of the regular season qualify for the NPL Victoria Grand Final, which is played at a neutral venue. The winner of the Grand Final is crowned NPL Victoria champion.
The current NPL Victoria champions are Melbourne City FC.
History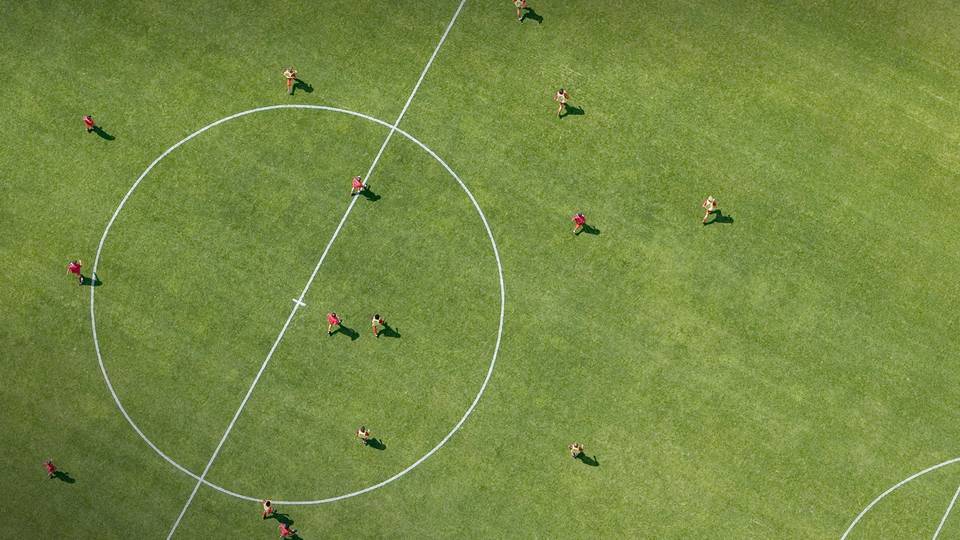 The Victorian NPL was founded in 1908 as the Victorian Amateur League. It was renamed the Victorian State League in 1922 and the Victorian Premier League in 1977.
The league adopted its current branding in 2014, following Football Federation Australia's 2012 National Competition Review.

The Victorian NPL has been won by a total of 23 clubs. The most successful club is South Melbourne FC, which has won the title 13 times.
Current Clubs
Sources
*
National Premier Leagues Victoria - Wikipedia