Last updated : Sunday, 03 December 2023
Wamba Youth League
The Wamba Youth League is a youth football league in Wamba, Texas. The league was founded in 1995 and currently has over 200 players participating in it.
Divisions
Season
The Wamba Youth League season runs from September to May. The regular season consists of a 10-game schedule, followed by a playoff tournament.
Registration

Registration for the Wamba Youth League is open from January to March. The cost of registration is $100 per player.
Contact
For more information about the Wamba Youth League, please contact the league office at wambayouthleague@gmail.com.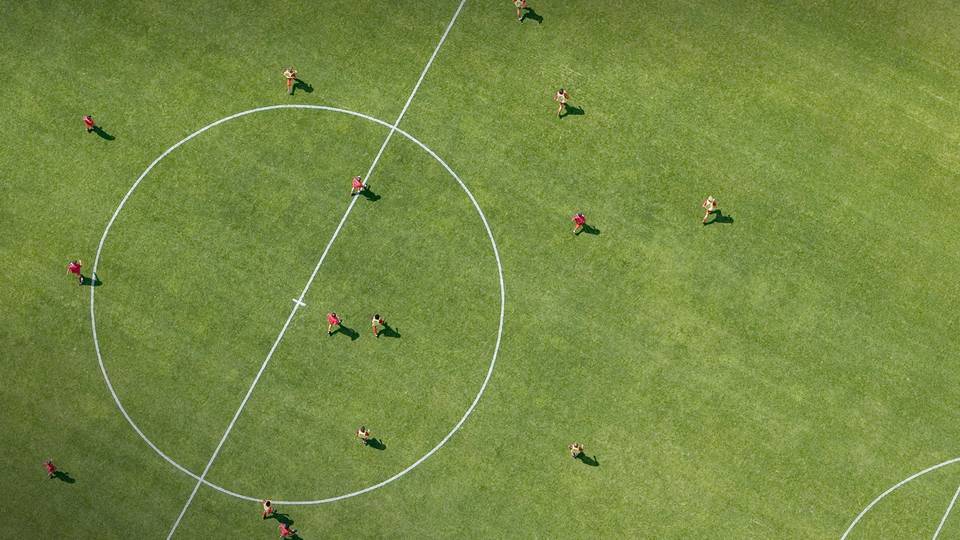 Sources: