Last updated : Monday, 27 November 2023
Warrington and District League
The Warrington and District League is an amateur football league in England. It was founded in 1882 and is one of the oldest football leagues in the country. The league is affiliated to the Liverpool County Football Association and supplies football within a 15-mile radius of Warrington town centre.
The league currently has 46 teams participating in four divisions: the Premier Division, Division One, Division Two, and Division Three. The teams are drawn from a variety of towns and villages in Cheshire and Merseyside, including Warrington, St Helens, Runcorn, Widnes, Knowsley, and Newton-le-Willows.
History

The Warrington and District League was founded in 1882 by a group of local businessmen. The original league consisted of just six teams, but it has grown steadily over the years and now has over 40 teams.
The league has seen some famous players over the years, including former England internationals Kevin Keegan and David Platt. Keegan played for the league club Earlestown Town in the early 1970s, while Platt played for Winsford United in the late 1980s.
Current season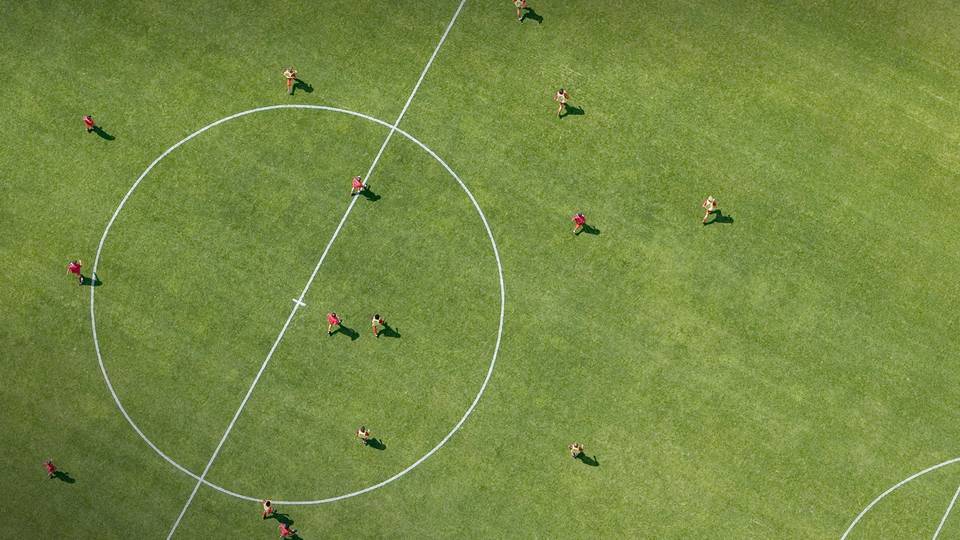 The current season of the Warrington and District League is 2022-23. The Premier Division is currently being led by Bruche Athletic, while Division One is being led by Halebank.
The league also has a number of cup competitions, including the Depot Cup, the Guardian Cup, and the Jubilee Cup. The Depot Cup is the most prestigious cup competition in the league and is contested by the top teams in the Premier Division.
Sources