Last updated : Wednesday, 22 November 2023
Warrington Girls Football League
The Warrington Girls Football League is an amateur football league for girls in Warrington, England. It was founded in 1998 and currently has over 400 players registered. The league caters for girls from the age of 5 to 16, and there are teams at various levels of ability.
History
The Warrington Girls Football League was founded in 1998 by a group of parents who wanted to provide their daughters with the opportunity to play football. The league started with just a few teams, but it has grown steadily over the years. Today, the league has over 400 players registered and it is one of the largest girls' football leagues in the North West of England.
Structure

The Warrington Girls Football League is divided into four divisions: U7, U9, U11, and U13. Each division has a number of mini-leagues, with each mini-league consisting of 6-8 teams. The teams play each other home and away, and the top teams in each mini-league progress to the knockout stages.
The league also runs a number of cup competitions, including the Challenge Cup, the League Cup, and the Presidents' Cup. These competitions are open to all teams in the league, and they provide an opportunity for teams to compete against each other at a higher level.
Training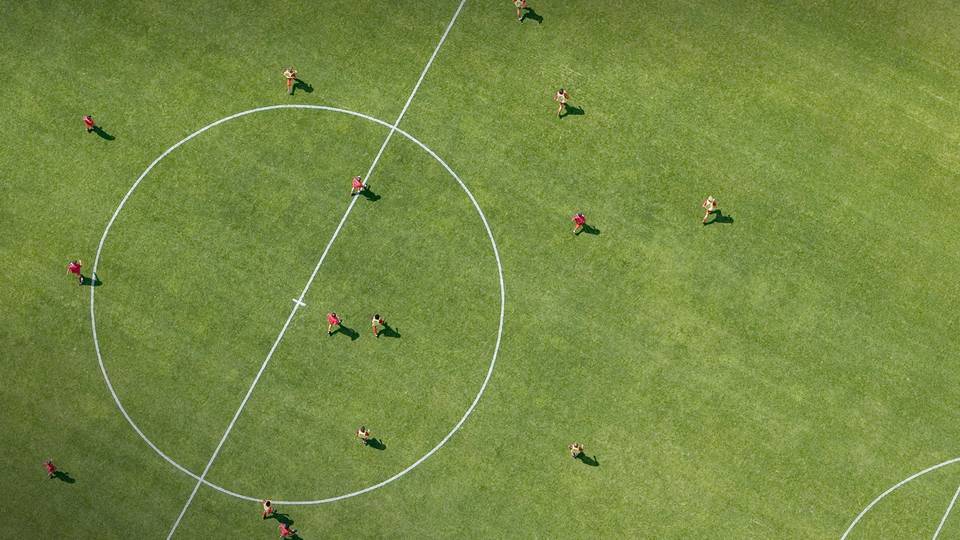 The Warrington Girls Football League provides training for all of its teams. The training is run by qualified coaches, and it is designed to help players improve their skills and fitness. The training takes place at various venues around Warrington, and it is open to all players in the league.
Fixtures and Results
The fixtures and results for the Warrington Girls Football League can be found on the league's website. The website also has a forum where players and parents can discuss the league and share news and information.
Sources