Last updated : Monday, 18 September 2023
Watford Sunday League
The Watford Sunday League is an amateur football league based in Watford, England. It was founded in 1955 and is affiliated to the Hertfordshire Football Association. The league currently has 4 divisions, with a total of 60 clubs.
History
The Watford Sunday League was founded in 1955 by a group of local football enthusiasts. The inaugural season consisted of 12 clubs, playing in a single division. The league has since grown steadily, and now has 60 clubs competing in 4 divisions.

The Watford Sunday League has produced a number of talented players over the years, including former Watford and England international Luther Blissett. The league also has a strong tradition of community involvement, and many of its clubs are actively involved in local charities and initiatives.
Current season
The 2023-2024 season is currently underway. The Premier Division is currently led by Oakview FC, who are unbeaten in their first 5 games. Other teams challenging for the title include Evergreen AFC, Reed Rangers, and Sun Sports Athletic.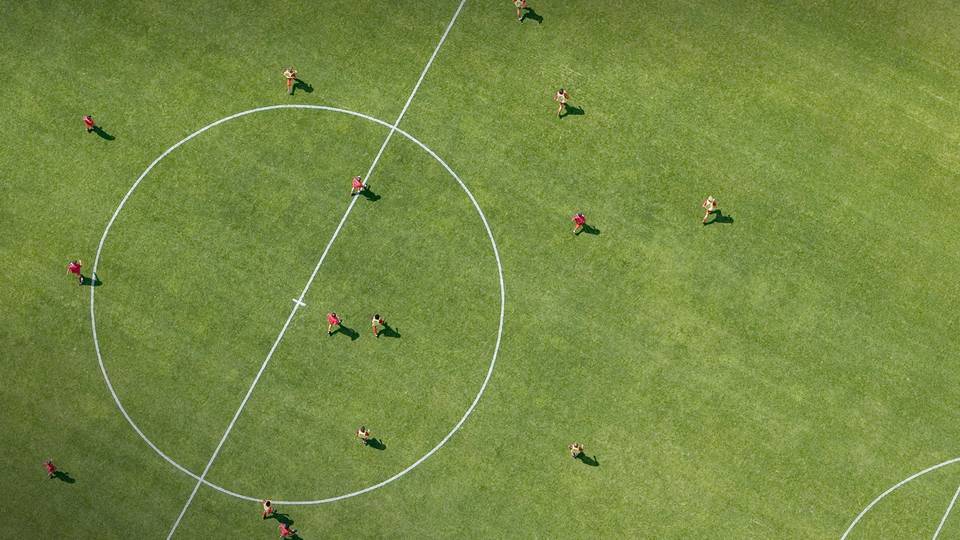 The Watford Sunday League also runs a number of cup competitions, including the Eric Hand Challenge Cup, the Terry Devereux Memorial President's Cup, and the WSFL Denis Jackson Intermediate Cup.
Sources