Last updated : Tuesday, 26 September 2023
Wearside League
The Wearside League is an amateur football league based in northern England. It consists of three divisions which sits at steps 7 to 9 of the National League System and is a feeder to the Northern League Division Two.
The league was founded in 1892 and has been in continuous operation ever since. The current champions are Coxhoe Athletic, who won the Premier Division title in 2022-23.
History

The Wearside League was founded in 1892 at the instigation of Charles Kirtley, secretary of Sunderland Swifts. In June 1892, a letter written by Kirtley was published in the Sunderland Daily Post and The Herald in which he stated that he had been asked by several club secretaries about the possibility of forming an organisation to play home-and-home matches, so as to find out which was the best amateur team. A similar letter was published in the Sunderland Daily Echo. At a meeting soon afterwards at the Central Coffee Tavern, eleven clubs agreed to form a league, which commenced playing later that year.
The league has seen many changes over the years, but it has always been a popular competition for amateur footballers in the North East of England. In recent years, the league has expanded to include teams from County Durham and Teesside.
Current Structure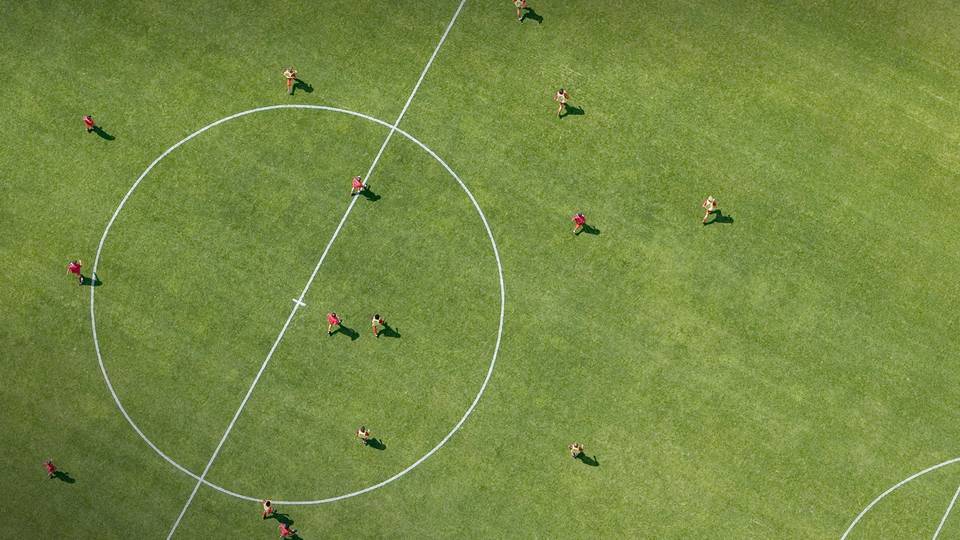 The Wearside League currently consists of three divisions: Premier Division, Division One, and Division Two. The Premier Division is the top division, followed by Division One and Division Two.
Each division consists of 12 teams, who play each other twice, once at home and once away. The top two teams in each division at the end of the season are promoted to the next higher division, while the bottom two teams in each division are relegated to the next lower division.
Cup Competitions

The Wearside League also runs a number of cup competitions, including the Monkwearmouth Charity Cup, the Shipowners' Charity Cup, and the League Challenge Cup.
The Monkwearmouth Charity Cup is the oldest cup competition in the league, having been first played in 1893. The Shipowners' Charity Cup was first played in 1902, and the League Challenge Cup was first played in 1974.
Sources