Last updated : Tuesday, 26 September 2023
Whiteley Sixes Amateur Football League
The Whiteley Sixes Amateur Football League is a six-a-side football league based in Whiteley, Hampshire, England. It was founded in 1972 and currently has over 30 teams competing in three divisions.
History
The Whiteley Sixes was founded in 1972 by a group of local football enthusiasts. The league started with just four teams, but it has grown steadily over the years and now has over 30 teams competing in three divisions.

The league is affiliated to the Hampshire Football Association and plays its matches at various pitches in the Whiteley area. The season runs from September to May, with each team playing each other once in the regular season. The top two teams in each division then progress to the playoffs, with the winners being crowned champions.
Rules
The Whiteley Sixes plays to the standard six-a-side rules, with each team consisting of six players and one goalkeeper. The matches are played on a full-sized football pitch, but with smaller goals.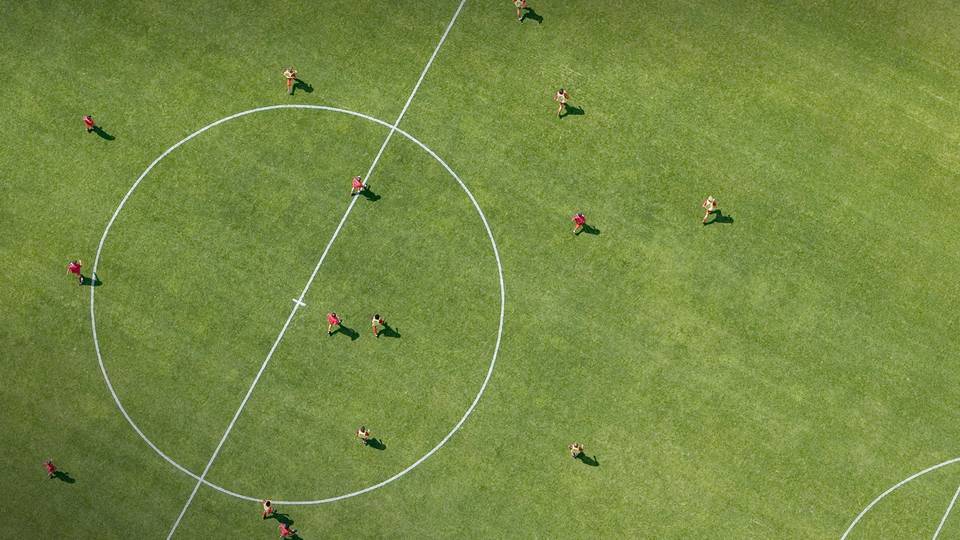 The league also has a number of its own rules, including a limit of two touches per player and a ban on sliding tackles.
Current Season
The current season of the Whiteley Sixes is the 2023-2024 season. The league is currently in its regular season, with the playoffs scheduled to take place in May 2024.

The current champions are the Mighty Ducks, who won the title in 2022-2023.
Sources