Last updated : Tuesday, 28 November 2023
Women's Football League (WJFL)
The Women's Football League (WJFL) is a full-contact, amateur women's football league in the United States. The league was founded in 2004 and currently has over 100 teams in 20 states.
History
The WJFL was founded in 2004 by a group of women who wanted to play full-contact football. The league started with just a few teams, but it has grown rapidly in recent years. The WJFL now has teams in 20 states, and it is the largest women's football league in the United States.

The WJFL is divided into two divisions: the National Conference and the American Conference. The National Conference is the more competitive division, while the American Conference is for newer teams. The WJFL season runs from February to July. Each team plays a 10-game regular season, followed by the playoffs. The playoffs culminate in the WJFL Championship Game, which is held in July.
Rules
The WJFL follows the rules of the American Football Coaches Association (AFCA). The rules are similar to the rules of the NFL, but there are some differences. For example, the WJFL has a smaller field and a shorter game clock.
How to Play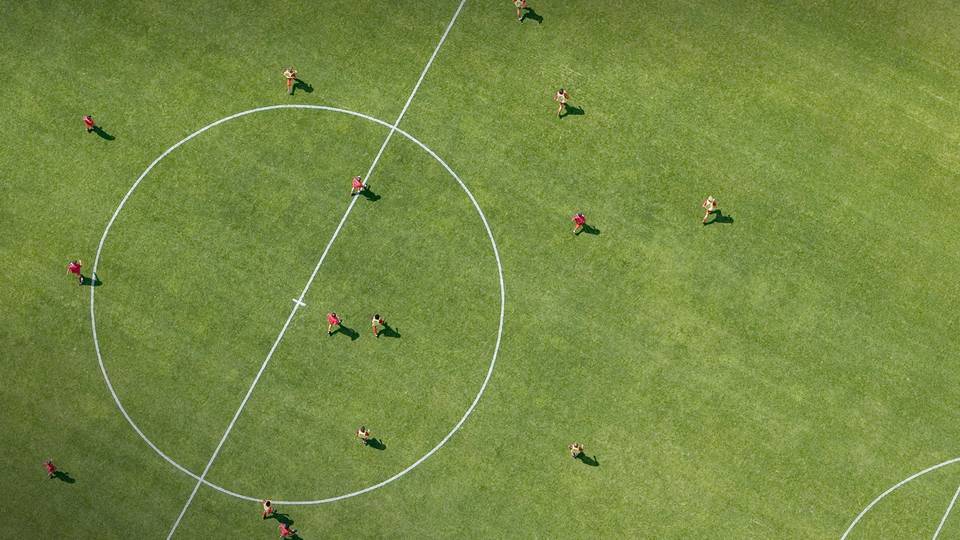 To play in the WJFL, you must be at least 18 years old and have a physical. You can find more information about how to join the league on the WJFL website.
The WJFL offers a variety of positions for players, including quarterback, running back, receiver, defensive back, linebacker, and defensive lineman. Players are placed on teams based on their skill level and experience.
Sources