Last updated : Wednesday, 29 November 2023
Woking Leisure Centre Tuesday Football League
The Woking Leisure Centre Tuesday Football League is an amateur 6-a-side league based in Woking, Surrey. It is played at the Woking Leisure Centre, which is centrally located in the town centre.
The league is open to all standards of players, from beginners to experienced. Games are played on Tuesday evenings, from 7pm to 9pm.
League Format

The league is divided into two divisions, with each division having 10 teams. Teams play each other once in the regular season, with the top four teams in each division qualifying for the playoffs.
The playoffs consist of semi-finals, a third-place playoff, and a final. The winners of the final are crowned champions of the league.
Sign Up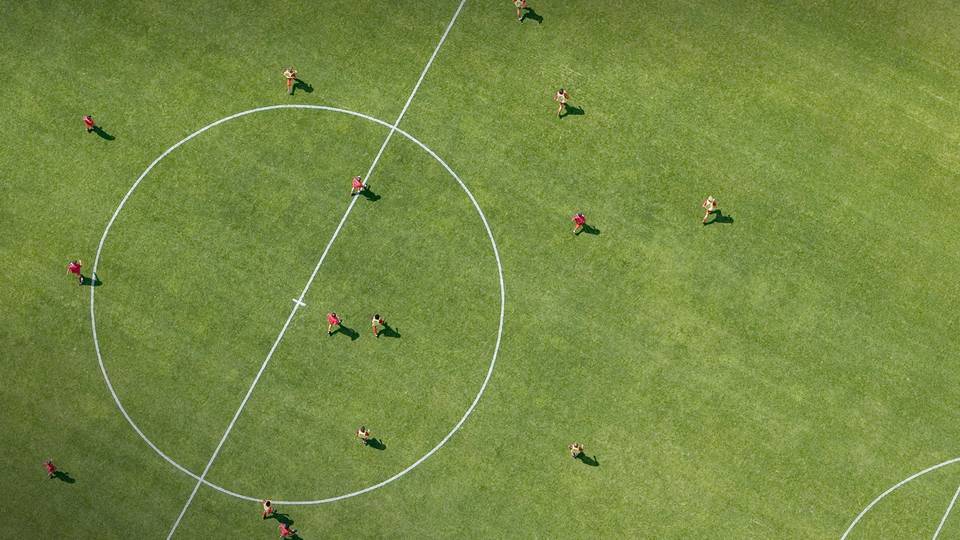 To sign up for the league, please contact Natasha on 07917 678317 or email natasha.gouveia@powerplay.co.uk. You can also fill out the brief online form at this link.
Sources