Last updated : Saturday, 18 November 2023
Wolverhampton League
The Wolverhampton League is an amateur football league based in Wolverhampton, England. It was founded in 1903 and currently has 5 divisions, with a total of 60 teams. The league is affiliated to the Football Association and its teams compete in the FA Sunday Cup and the FA Sunday Trophy.
History
The Wolverhampton League was formed in 1903 as the Wolverhampton and District Church and Chapel League. All clubs and players were required to show evidence of direct connection with a place of worship. The name was changed to the Wolverhampton and District Amateur League in 1928.

The league suspended operations during the Second World War, but resumed in 1946-47 with 33 clubs in 3 divisions.
In 1996, the league merged with the Wolverhampton Works Football League to form the Wolverhampton & District Football Combination.
Current Structure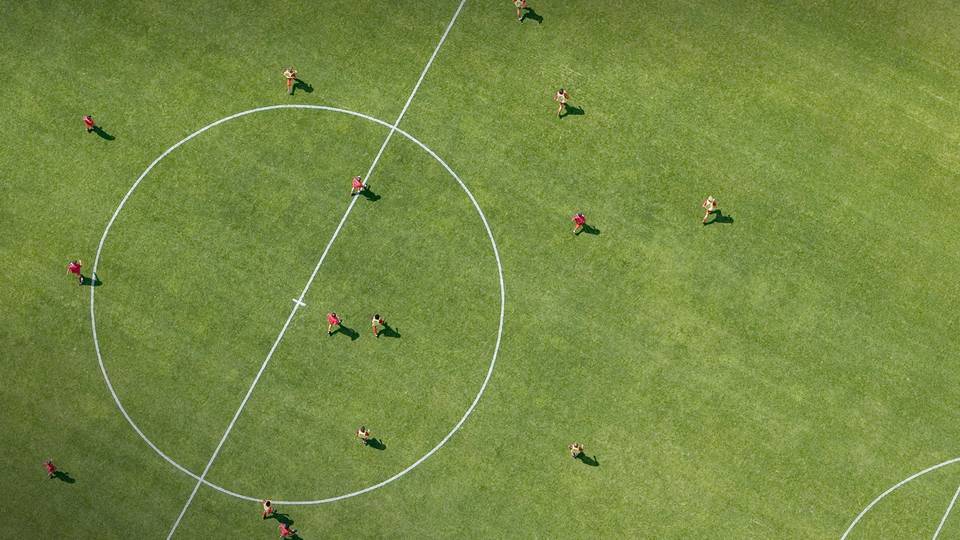 The Wolverhampton League currently has 5 divisions:
Premier Division
Division One
Division Two
Division Three
Division Four
The top two teams from each division are promoted to the next division, while the bottom two teams from each division are relegated to the next lower division.
Notable Players

The Wolverhampton League has produced a number of notable players, including:
Geoff Hurst
Peter Shilton
Steve Bull
Kenny Jackett
David Dunn
Sources