Last updated : Saturday, 25 November 2023
Wolverhampton Sunday League
The Wolverhampton Sunday League is an amateur football league in Wolverhampton, England. It was founded in 1921 and currently has over 100 clubs competing in five divisions.
History
The Wolverhampton Sunday League was founded in 1921 by a group of local football enthusiasts. The league started with just six clubs, but it has grown steadily over the years and now has over 100 clubs.

The league has been home to some famous players over the years, including former Wolverhampton Wanderers players Kenny Hibbitt and Derek Dougan.
Divisions
The Wolverhampton Sunday League currently has five divisions:
Division One
Division Two
Division Three
Division Four
Division Five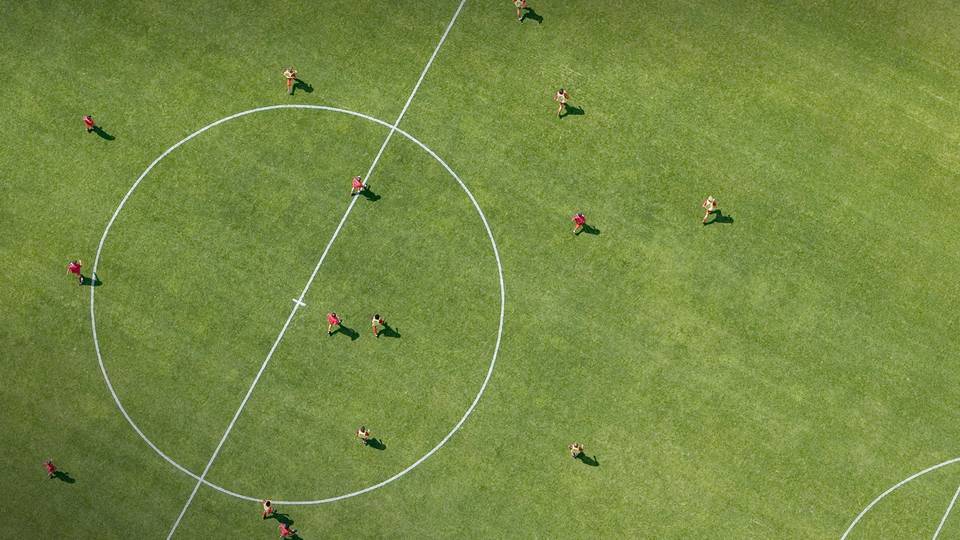 The top two teams in each division are promoted to the next division, while the bottom two teams are relegated to the lower division.
Cup competitions
The Wolverhampton Sunday League also has a number of cup competitions, including:
The Charity Cup
The Challenge Cup
The League Cup
The Presidents Cup

The Charity Cup is the most prestigious cup competition in the league. It is played between the winners of the top four divisions.
Sources