Last updated : Saturday, 25 November 2023
Worcester and District Football League
The Worcester and District Football League is an amateur football league based in Worcester, Worcestershire, England. It was founded in 1900 and currently consists of 36 clubs playing in four divisions.
History
The Worcester and District Football League was founded in 1900 by a group of local football enthusiasts. The inaugural season consisted of just six teams, but the league has since grown to become one of the largest and most popular amateur football leagues in the region.

The league has been home to a number of successful clubs over the years, including Worcester City, who won the FA Vase in 1989. The current champions are Northside, who won the Premier Division title in 2022-23.
Structure
The Worcester and District Football League consists of four divisions: Premier Division, Division One, Division Two, and Division Three. The top two teams in the Premier Division are promoted to the West Midlands Regional League, while the bottom two teams are relegated to Division One.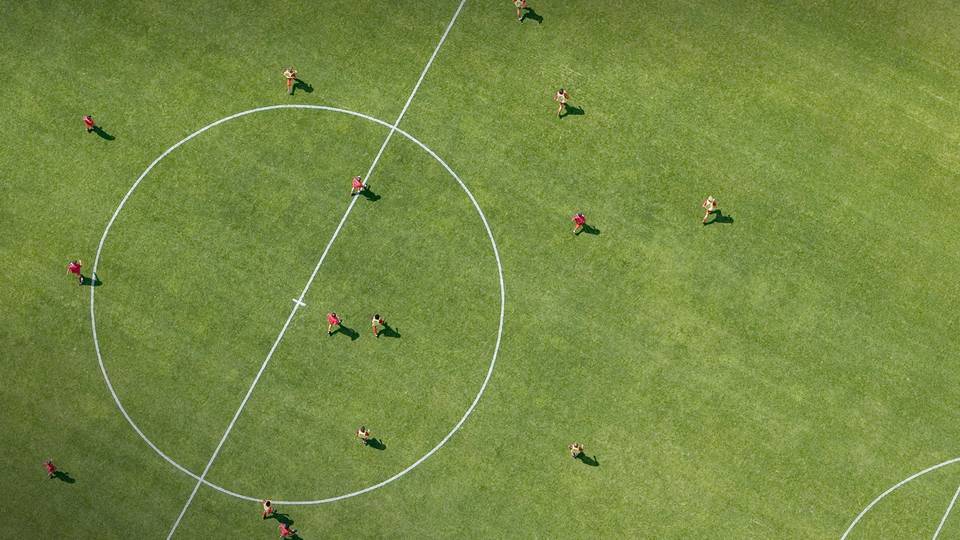 The winners of each division also qualify for the Worcestershire County Cup, which is the most prestigious cup competition in the county.
Current Season
The 2023-24 season is currently underway. The Premier Division is being led by Northside, who have won all of their matches so far. The other promotion contenders are Malvern Radar and Droitwich Spa Eagles.

The relegation battle is currently being waged between Lower Teme & Martley and Perrywood. These two teams are both bottom of the table and have yet to win a match.
Sources