Last updated : Tuesday, 26 September 2023
Introduction
The Yorkshire Hockey Association (YHA) is the governing body for hockey in Yorkshire, England. It was founded in 1895 and is responsible for the administration of all levels of hockey in the county, from grassroots to elite.
The YHA has over 200 affiliated clubs and approximately 10,000 registered players. It runs a variety of leagues and competitions for all ages and abilities, including the Yorkshire Hockey League, the Yorkshire Cup, and the Yorkshire Junior League.

The YHA also provides a range of services to its affiliated clubs, including coaching, umpiring, and refereeing. It also runs a number of development programs for young players.
History
The Yorkshire Hockey Association was founded in 1895. The first president was Mr. J.W. Wade, who was also the president of Leeds Hockey Club.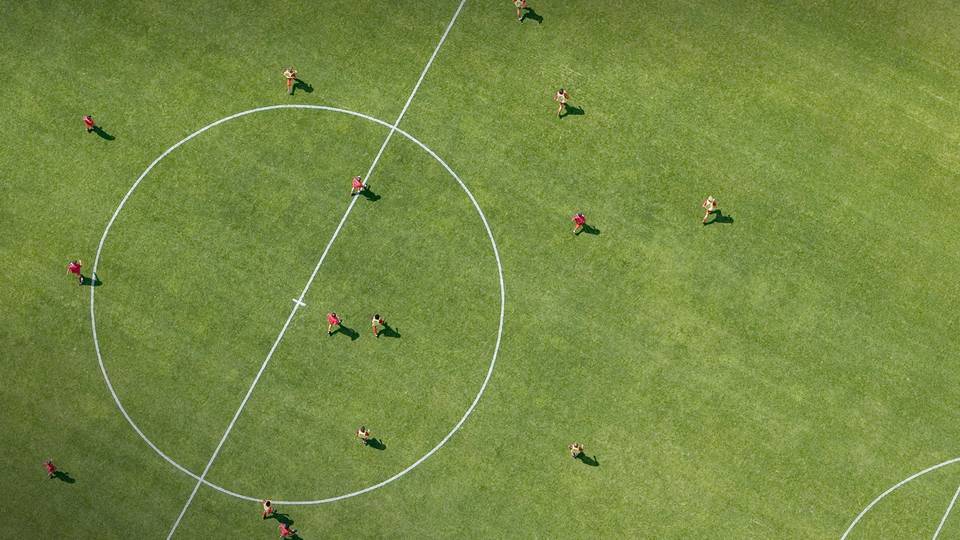 The first Yorkshire Hockey League was formed in 1900. The first champions were Sheffield Hockey Club.
The YHA has hosted a number of major international hockey tournaments, including the 1975 Women's World Cup and the 1999 Men's Junior World Cup.
Current Structure

The YHA is governed by a council of elected members. The council is responsible for setting the strategic direction of the association and overseeing its finances.
The YHA has a number of committees that are responsible for specific areas of work, such as competitions, coaching, and umpiring.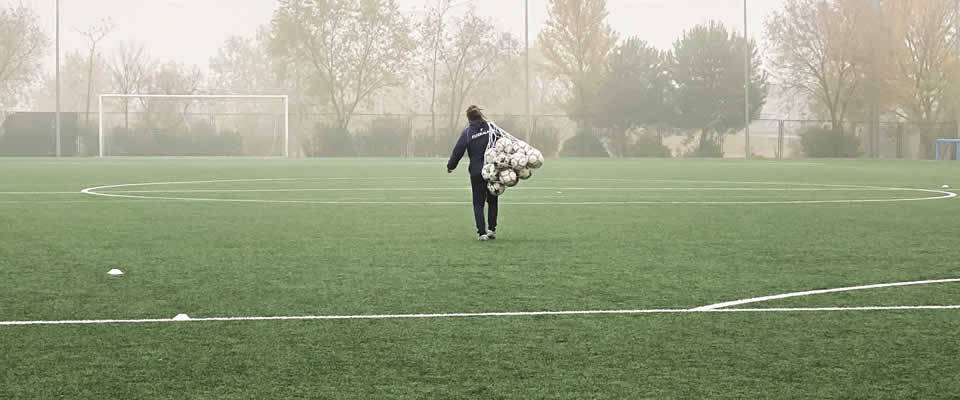 The YHA's headquarters are located in Leeds.
Sources