Last updated : 09/09/2023 23:14:38
Introduction
AF Pobeda U7 are a Mini Soccer football team made up of 10 team members.
The team is from Belgrade, Serbia and play in the SB Liga.
AF Pobeda U7 started using TeamStats in September 2020.
Team Details
Location
League
Team Type
Mixed , Under 7 , 6 a side , Mini Soccer
AF Pobeda u7 Football Team
AF Pobeda u7 is a youth football team based in Belgrade, Serbia. The team competes in the SB Liga, which is a youth football league for players under the age of 7.
The team was founded in 2019 by a group of parents who wanted to provide their children with the opportunity to play football in a competitive environment. The team has since grown to become one of the most successful youth football teams in Belgrade.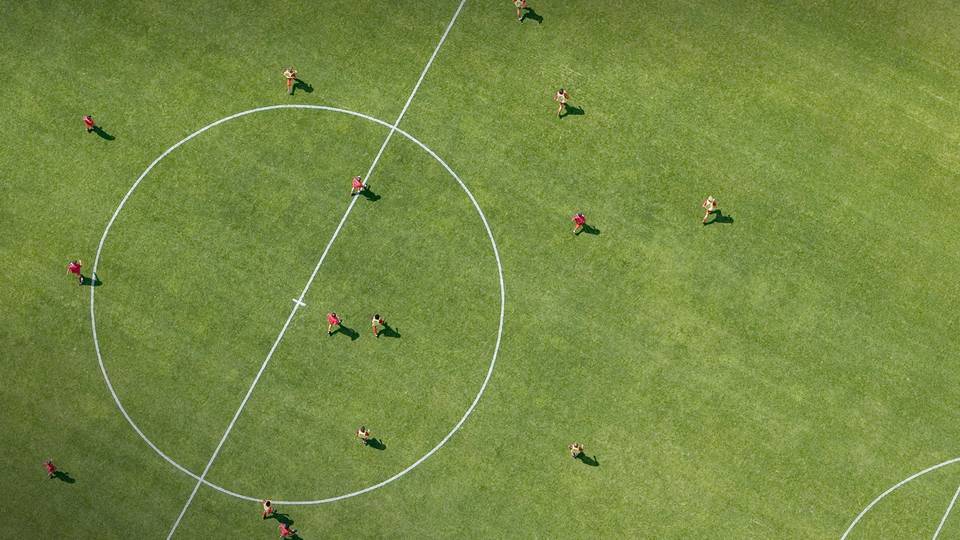 The team is coached by a team of experienced coaches who are committed to providing the players with the best possible training. The coaches focus on developing the players' technical skills, as well as their tactical and physical abilities.
The team has a strong emphasis on teamwork and sportsmanship. The players are encouraged to help each other and to play fair.

The team has a proud history of success. In 2022, the team won the SB Liga championship. The team has also won several other trophies, including the Belgrade Cup and the Serbia Cup.
The team is looking forward to continued success in the years to come. The players are eager to learn and improve, and the coaches are committed to helping them reach their full potential.
Sources
About the SB Liga Football League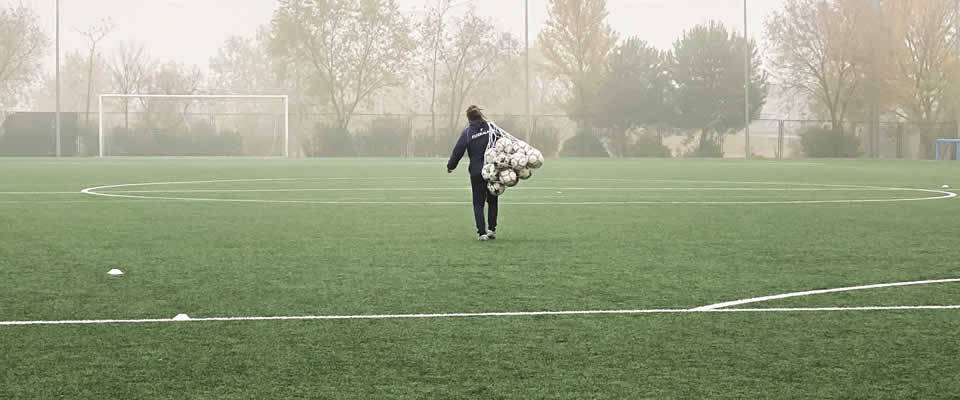 The SB Liga is a youth football league for players under the age of 7. The league is based in Belgrade, Serbia, and it is one of the most competitive youth football leagues in the country.
The league is divided into several divisions, depending on the age and skill level of the players. The top division is the SB Liga Premier, which is where the best teams in the league compete.

The SB Liga is a great opportunity for young players to develop their football skills and to compete against other talented players. The league also provides a fun and challenging environment for players to learn and grow.