Last updated : 06/08/2023 07:49:39
Introduction
AO Xalkidon are a Mini Soccer football team made up of 3 team members.
The team is from Piraeus, Attica, Greece and play in the League 1 Division 1.
AO Xalkidon started using TeamStats in March 2023.
Team Details
Location
League
Team Type
Boys , Under 10 , 7 a side , Mini Soccer
AO Xalkidon
AO Xalkidon is a Greek football club based in Piraeus. The club was founded in 1927 and currently plays in the League 1, the top tier of Greek football.
Xalkidon has never won a major trophy, but they have reached the Greek Cup final on two occasions, in 1978 and 1982. The club's home ground is the Municipal Stadium of Piraeus, which has a capacity of 15,000.
History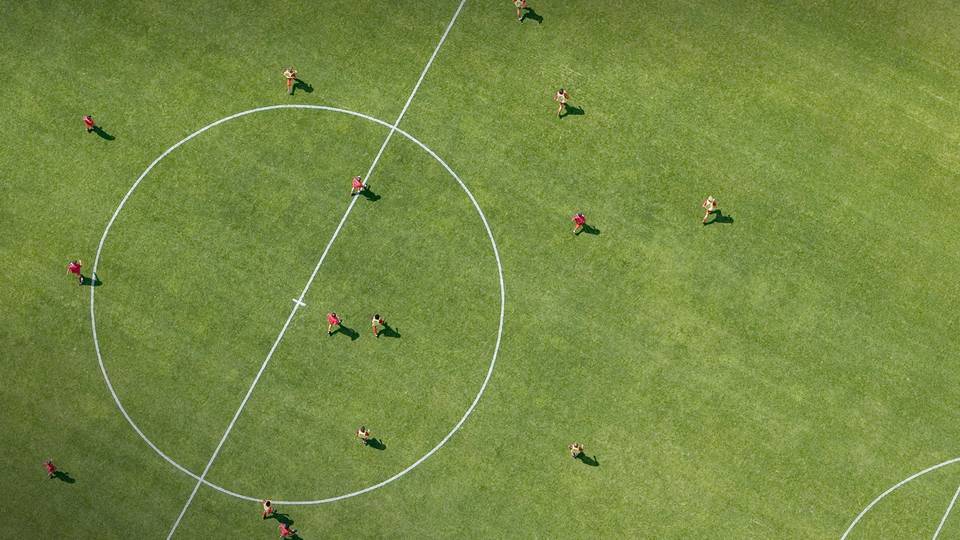 AO Xalkidon was founded in 1927 by a group of local athletes. The club's first president was Ioannis Papadopoulos. Xalkidon played in the third division of Greek football for most of its early history. In 1967, the club won promotion to the second division.
Xalkidon reached the Greek Cup final for the first time in 1978, but they lost to Panathinaikos 2-0. The club reached the Greek Cup final again in 1982, but they lost to Olympiacos 2-1.

Xalkidon won promotion to the top flight of Greek football in 1988. The club spent three seasons in the top flight before being relegated in 1991. Xalkidon has not returned to the top flight since then.
Recent seasons
Xalkidon has finished in the top four of the League 2 on three occasions in recent years, in 2015, 2016, and 2022. However, the club has not been able to win promotion to the top flight.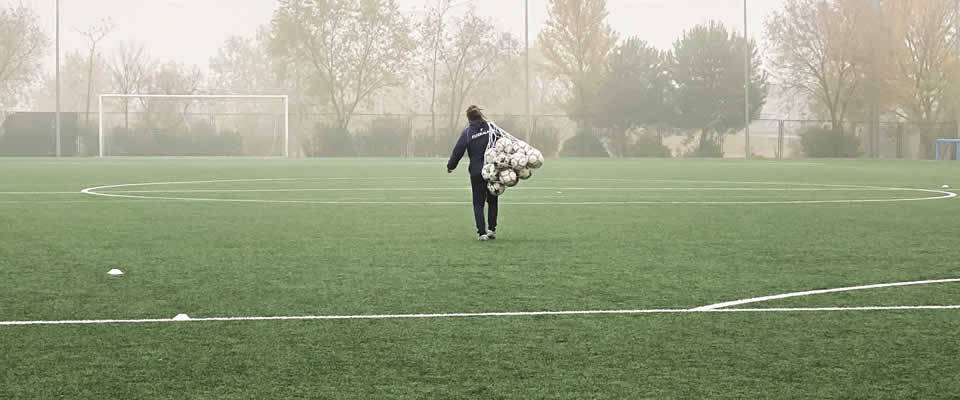 Xalkidon finished the 2022-23 season in third place in League 2. The club lost to PAOK B in the promotion play-offs.
Sources
League 1

League 1 is the top tier of Greek football. The league was founded in 1959 and is currently composed of 18 teams. The winner of League 1 qualifies for the UEFA Champions League, while the second and third placed teams qualify for the UEFA Europa Conference League.
The current champions of League 1 are Olympiacos. Olympiacos have won the league a record 47 times. The other most successful teams in League 1 are Panathinaikos and AEK Athens, who have won the league 28 and 24 times respectively.