Last updated : 15/08/2023 23:59:22
Introduction
Aylesbury United League 1 are a Grassroots football team.
The team is from England, United Kingdom and play in the Bobi League League 1.
Team Details
Location
League
Team Type
Aylesbury United Football Club
Aylesbury United Football Club is a football club based in Chesham, Buckinghamshire, England. They are currently members of Division One Central of the Southern League and play at Chesham United's Meadow ground, having been evicted from their Buckingham Road ground in 2006. They are nicknamed the Ducks due to the Aylesbury duck.
Founded: 1897 Ground: Meadow, Chesham Nickname: The Ducks Honours: * Southern League champions (1): 1987–88 * Southern League Cup winners (1): 1988–89 * BBFA Senior Cup winners (2): 1988–89, 2017–18
BOBi League
The BOBi League is a football league for non-league teams in England. It was founded in 2018 and is named after the Bobbers, a local youth football team. The league is currently in its fourth season and consists of 18 teams.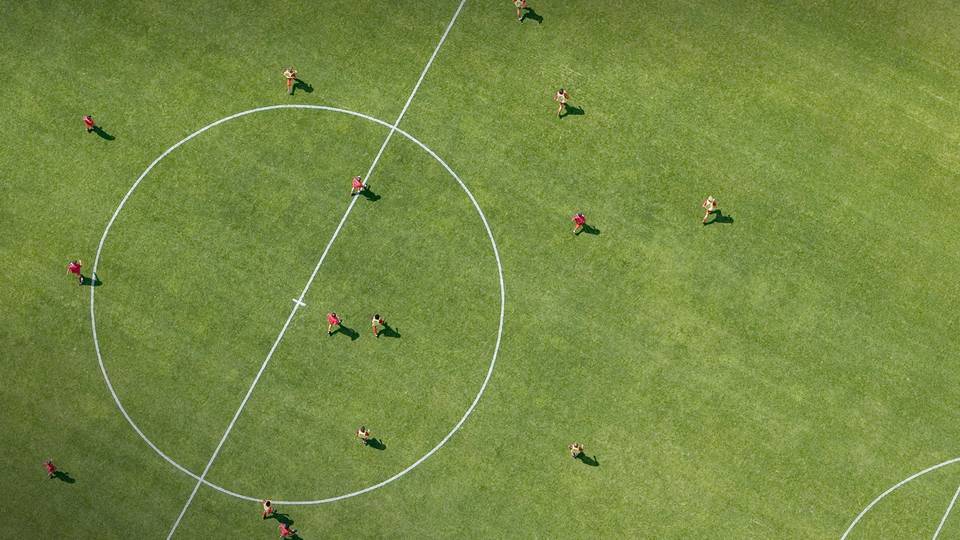 The BOBi League is a competitive league and the teams are evenly matched. The top two teams at the end of the season are promoted to the Southern League Division One Central. The bottom two teams are relegated to the Spartan South Midlands League Premier Division.
The BOBi League is a great opportunity for non-league teams to play competitive football and to progress up the football pyramid. The league is also a great way for local communities to get involved in football.

Sources: * Aylesbury United Football Club * Aylesbury United F.C. (Wikipedia) * BOBi League