Last updated : 04/08/2023 18:33:42
Introduction
Biarritz Spritz are a Grassroots football team.
The team is from England, United Kingdom and play in the West Riding Fives .
Team Details
Location
League
Team Type
Biarritz Spritz
Biarritz Spritz is a football team that plays in the West Riding Fives league. The team was founded in 2022 by a group of friends who met while playing in a local Sunday league. The team's name is a reference to the city of Biarritz in France, which is known for its beaches and its famous spritz cocktails.
Biarritz Spritz has had a successful first season in the West Riding Fives league. The team finished in second place in the regular season, and they reached the final of the cup competition. The team lost the cup final to Galacticos, but they have shown that they are a force to be reckoned with in the league.
Team Details
Club Name: Biarritz Spritz
Founded: 2022
Ground: Brooksbank School
League: West Riding Fives
Website: www.biarritzspritz.com
Latest Results
Biarritz Spritz 5 - 6 Galacticos (June 6, 2023)
Northowram 5 - 3 Biarritz Spritz (April 18, 2023)
Biarritz Spritz 2 - 7 Galacticos (March 7, 2023)
Sources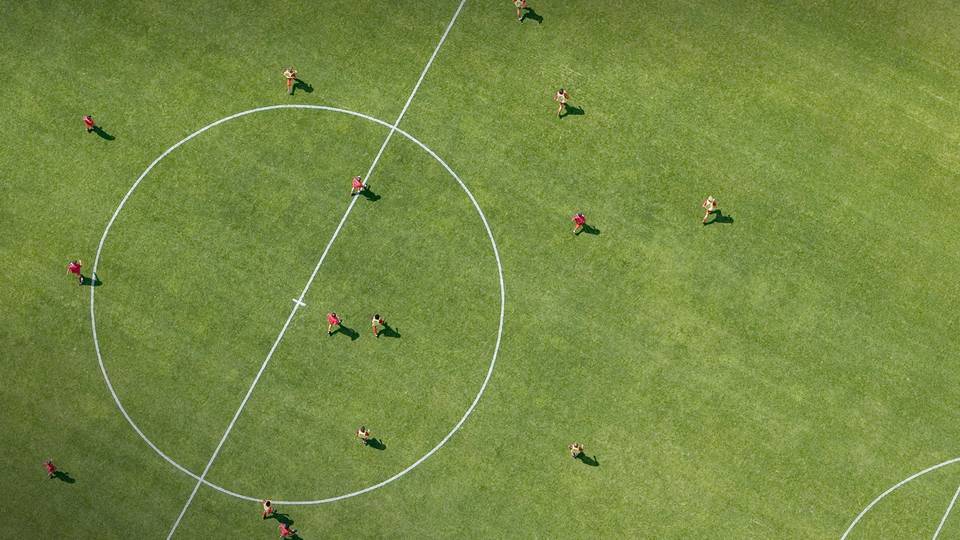 The West Riding Fives football league is a competitive league for teams in the West Riding of Yorkshire. The league was founded in 1972, and it has over 50 teams in its various divisions. The league is known for its tough competition and its friendly atmosphere.