Last updated : 06/09/2023 07:16:33
Introduction
Bintang Terang Aureto are a Grassroots football team made up of 6 team members.
The team is from Bali, Indonesia.
Bintang Terang Aureto started using TeamStats in November 2019.
Team Details
Location
Team Type
Bintang Terang Areuto
Bintang Terang Areuto is a football team based in Bali, Indonesia. The team was founded in 2010 and currently competes in the Liga 3 Bali, the third tier of Indonesian football.
History
Bintang Terang Areuto was founded in 2010 by a group of local football enthusiasts. The team quickly rose through the ranks of the Balinese football pyramid, and in 2018, they were promoted to the Liga 3 Bali.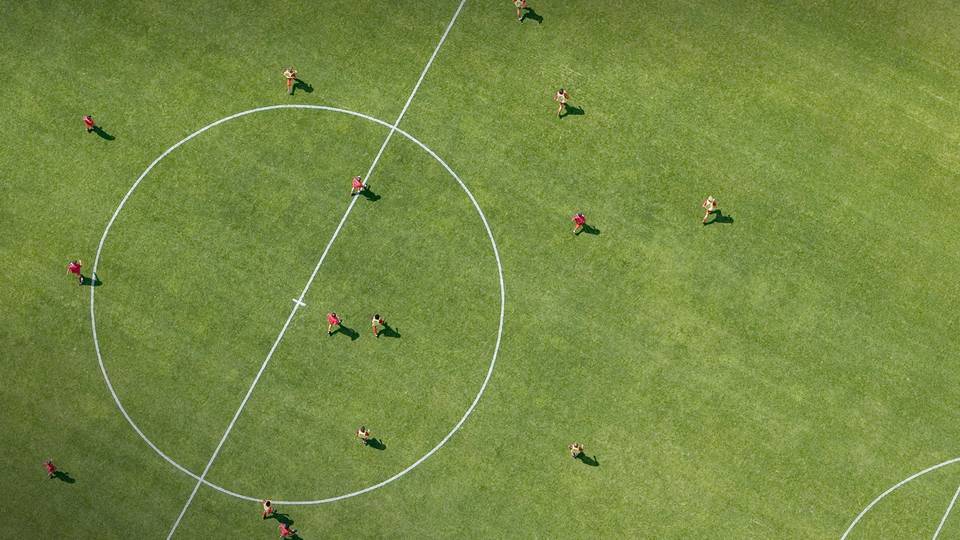 The team has made steady progress in the Liga 3 Bali, and in 2022, they finished in third place. This was their best finish to date, and it has given them hope of promotion to the Liga 2 in the near future.
Stadium
Bintang Terang Areuto plays their home games at the Gelora Tri Sakti Stadium in Gianyar, Bali. The stadium has a capacity of 5,000 spectators.
Current squad
Sources