Last updated : 06/09/2023 00:30:32
Introduction
Catshill Girls FC are a Grassroots football team made up of 17 team members.
The team is from Bromsgrove, Worcestershire, England, United Kingdom and play in the .
Catshill Girls FC started using TeamStats in June 2019 and so far have created match reports and statistics for 1 games.
Team Details
Location
Bromsgrove Worcestershire England United Kingdom
Team Type
Girls , 11 a side , Grassroots
Catshill Girls FC
Catshill Girls FC is a football club based in Bromsgrove, Worcestershire, England. The club was founded in 2016 and currently has teams for girls aged 4 to 18.
The club's home ground is Catshill Sports and Social Club, and they play in the Central Warwickshire Youth Football League and Worcester Mercian League.
About the club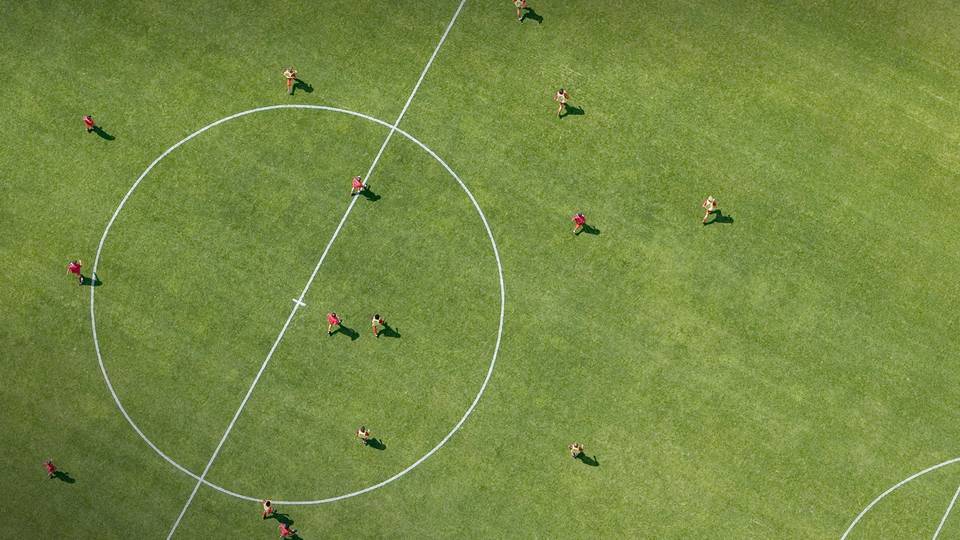 Catshill Girls FC is a FA Accredited 3 Star club, which means that they meet the highest standards of coaching and development. The club is committed to providing a fun and safe environment for girls to play football, and they offer a variety of coaching programs to meet the needs of all players.
The club also has a strong emphasis on developing players' social skills and teamwork. They believe that football can help girls to develop confidence, self-esteem, and leadership skills.
Recent successes
The club's U13 team won the Mercian Junior Football League U13 Girls Div 2 title in 2022.
The club's U15 team reached the final of the Central Warwickshire Girls Football League Cup in 2022.
The club's U18 team were runners-up in the Worcestershire County Girls Football League Premier Division in 2022.
Sources

The last paragraph should be about the football league