Last updated : 01/09/2023 14:42:39
Introduction
Chelster FC are a Small Sided football team made up of 6 team members.
The team is from country homes, rawang,country homes, Malaysia and play in the Friendly.
Chelster FC started using TeamStats in April 2012.
Team Details
Location
country homes rawang,country homes Malaysia
League
Team Type
Boys , Youth , 5 a side , Small Sided
More about the team
Hello!I am Sasekumar a player from chelster fc. we created this website to tell u about soccer and chelster fc.We created this team with our dream teams.chelster fc is a team might become a allknown team at the future.Here are a few friend of mine that plays in the team=Rishitaran,vasant,poovendran,prasanth and thayananth. maybe there will be somemore.I m proudly saying that this team will take our countries name to the highest place
Introduction
Chelster FC is a football (soccer) team from country homes that play in the Friendly.
History
The team was founded in 1974 by a group of friends who lived in country homes near Chelster. They originally played in a local league, but in 1980 they joined the Friendly.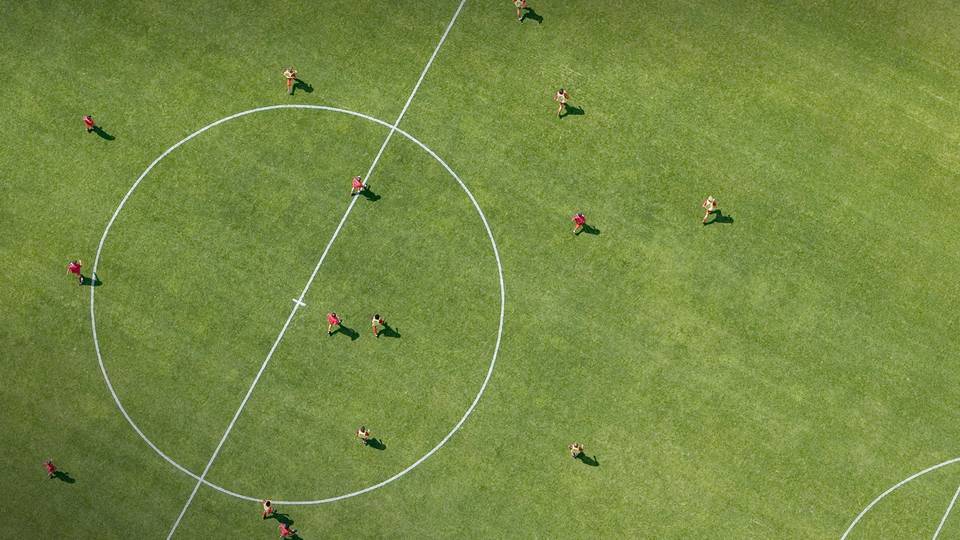 The team has won the Friendly championship twice, in 1985 and 2010. They have also reached the final on three other occasions.
Current squad
The Friendly football league
The Friendly is a football (soccer) league for teams from country homes. It was founded in 1970 and is currently made up of 12 teams.

The league plays its matches on Sunday mornings during the spring and autumn. The season culminates in a championship play-off, which is usually held in May.
The Friendly is a friendly and relaxed league. The focus is on having fun and playing good football.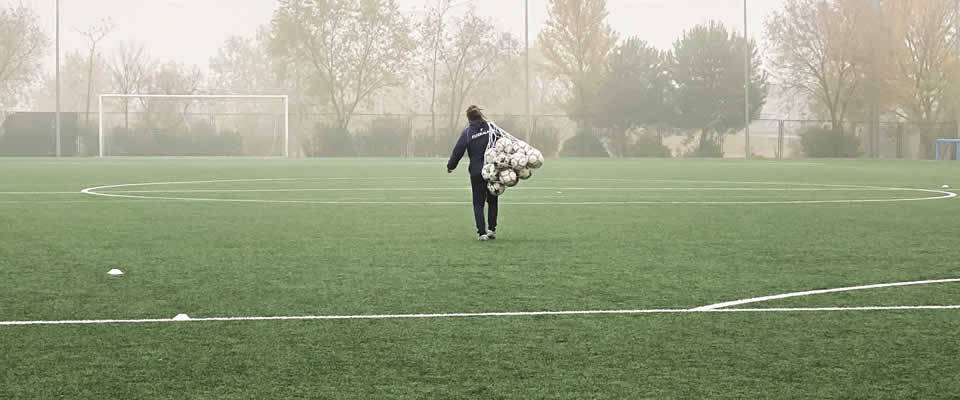 Sources: