Last updated : 12/08/2023 12:27:28
Introduction
Crouch Potatoes are a Grassroots football team.
The team is from England, United Kingdom and play in the Linx5s EPB .
Team Details
Location
League
Team Type
Crouch Potatoes Football Team
Crouch Potatoes is a football team based in London, England. They play in the Linx5s EPB league, which is a Sunday league for over-50s. The team was founded in 2005 by a group of friends who met through work.
The team's name is a reference to the fact that most of the players are of a certain age and stature. However, they are a competitive team and have won the Linx5s EPB league title on several occasions.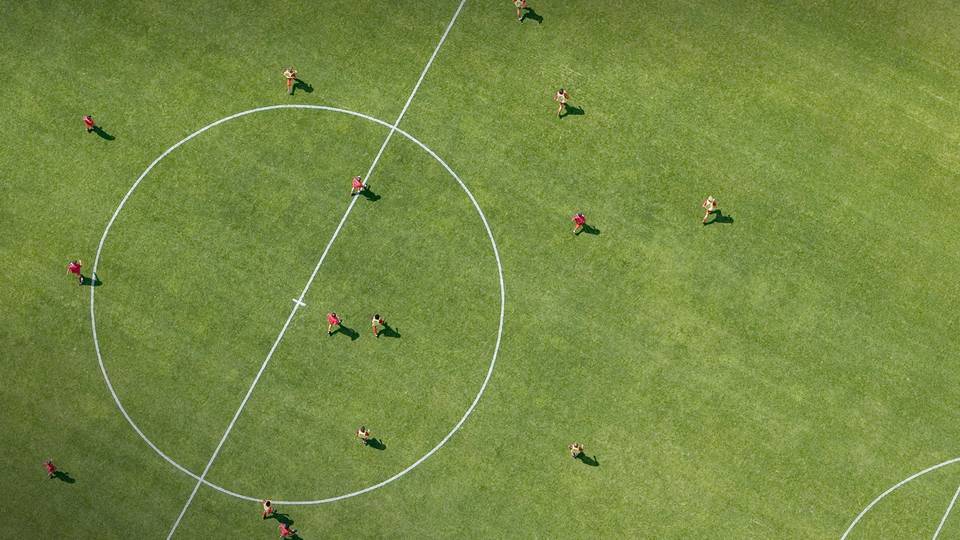 The team's home ground is the Crouch End Recreation Ground in North London. They play their home matches on Sunday mornings.
Linx5s EPB League
The Linx5s EPB league is a Sunday league for over-50s. It is one of the largest over-50s leagues in the UK, with over 100 teams competing each season. The league is split into regional divisions, with each division having a promotion and relegation system.

The season runs from September to May, with each team playing 20 matches. The top teams in each division qualify for the end of season playoffs, with the winners of the playoffs being crowned champions.
The Linx5s EPB league is a great way for over-50s to stay active and have fun. It is also a competitive league, with many teams vying for the title each season.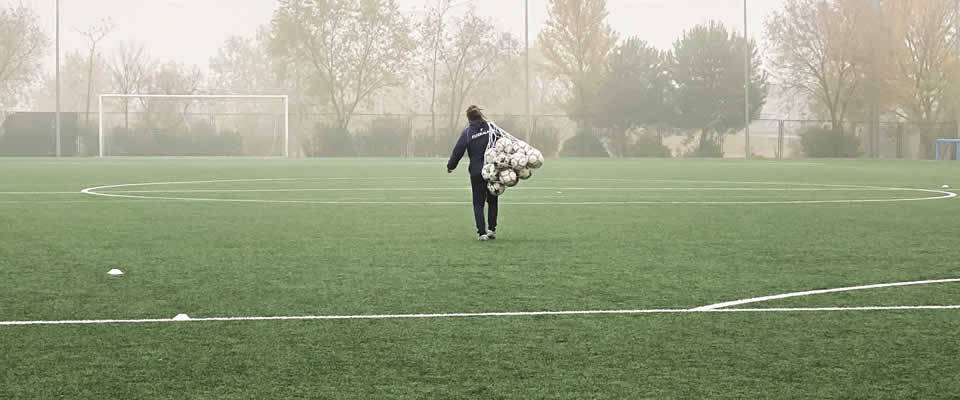 If you are an over-50s football player looking for a competitive league to play in, then the Linx5s EPB league is a great option.
Sources: