Last updated : 18/08/2023 10:49:35
Introduction
Danson Reds are a Mini Soccer football team made up of 13 team members.
The team is from Dartford, Kent, United Kingdom and play in the Selkent U10C White.
Danson Reds started using TeamStats in July 2023 and so far have created match reports and statistics for 1 games.
You can access their full TeamStats team profile using the link below:
Team Details
Location
League
Team Type
Boys , Under 10 , 7 a side , Mini Soccer
More about the team
Danson Reds u10

Currently playing in the Sel Kent C league with a squad of 11 players.
Danson Reds Football Club
Danson Reds Football Club is a football club based in Dartford, England. The club was founded in 1946 and currently plays in the Kent League Premier Division.
History
Danson Reds were founded in 1946 by a group of friends who wanted to play football together. The club initially played in local leagues, but they soon began to climb the ranks. In 1986, Danson Reds won promotion to the Kent League, where they have played ever since.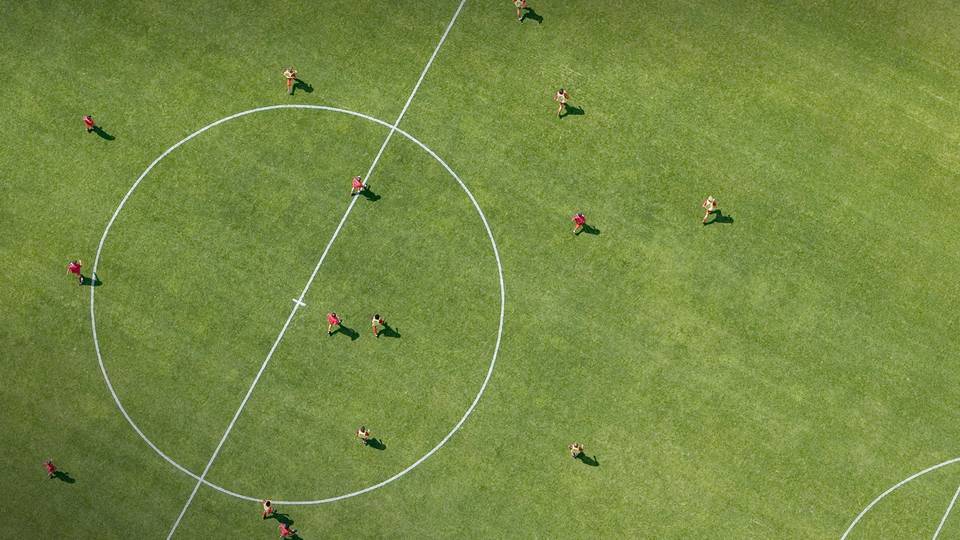 The club's most successful period came in the early 2000s, when they won the Kent League Premier Division three times in a row. Danson Reds have also reached the final of the Kent Senior Cup on three occasions, but they have never won the trophy.
Ground
Danson Reds play their home games at Mayplace Sports Field in Crayford. The ground has a capacity of 2,000 spectators.
Current Season

Danson Reds are currently in the middle of the table in the Kent League Premier Division. The club has had a mixed season so far, but they are still in contention for a top-half finish.
Sources