Last updated : 12/09/2023 05:42:40
Introduction
ESANGERS FC are a Grassroots football team made up of 9 team members.
The team is from Lima, Peru.
ESANGERS FC started using TeamStats in April 2019.
Team Details
Location
Team Type
ESANGERS FC
ESANGERS FC is a grassroots football team based in Lima, Peru. The team was founded in 2019 and currently has 9 members.
Team Details
Location: Lima, Peru
Team Type: 11 a side, Grassroots
Founded: 2019
Number of members: 9
Team Stats
ESANGERS FC uses the TeamStats app to track their performance. The app provides the team with data on their matches, training sessions, and players.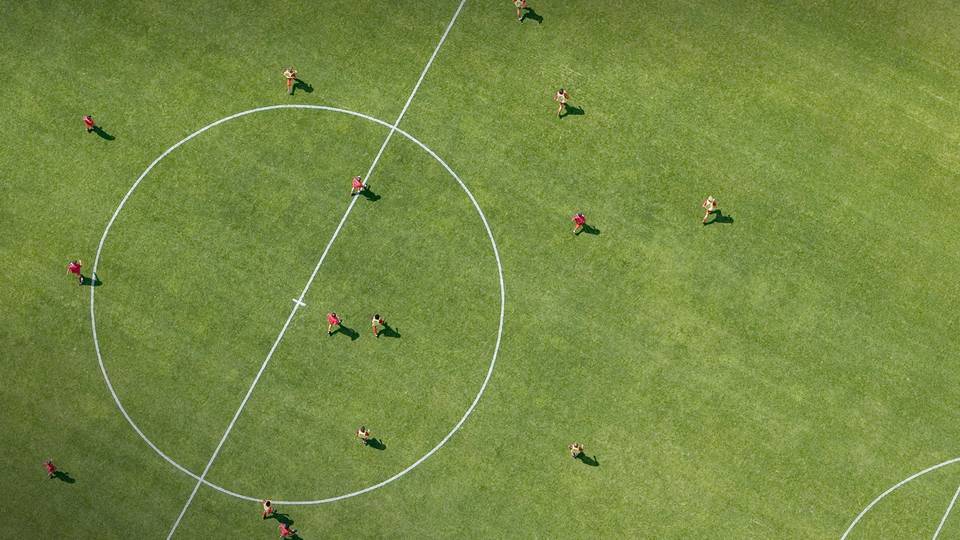 The team's current record is 10 wins, 5 losses, and 2 draws. Their top scorer is Rodrigo Ocaña, who has scored 15 goals.
The team plays their home games at the Estadio Nacional in Lima.
Sources