Last updated : 09/09/2023 06:47:31
Introduction
FC Mangots United are a Sunday League football team made up of 12 team members.
The team is from England, Bekwarra, Nigeria.
FC Mangots United started using TeamStats in June 2019 and so far have created match reports and statistics for 1 games.
Team Details
Location
Team Type
Introduction
FC Mangotsfield United is a football club based in Mangotsfield, Bristol, England. They are currently members of the Hellenic League Premier Division and play at Cossham Street.
History
The club was founded in 1946 and initially played in the Bristol and District League. They won the league in 1951 and 1952, and were promoted to the Western League.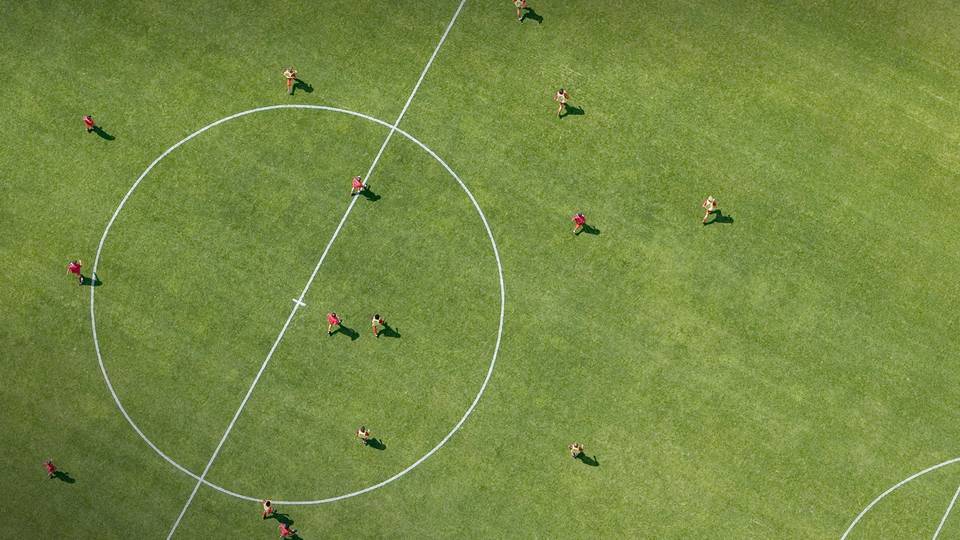 The club remained in the Western League until 1999, when they were promoted to the Southern League. They finished as runners-up in the Premier Division in 2000, and were promoted to the Premier Division.
However, the club were relegated back to Division One South & West in 2009. They have since been playing in the Hellenic League.
Honours
Bristol and District League champions (2): 1951, 1952
Western League champions (1): 2003
Gloucestershire Senior Cup winners (2): 2003, 2018
Sources