Last updated : 25/08/2023 17:37:29
Introduction
Feughside are a Grassroots football team made up of 11 team members.
The team is from Finzean, Aberdeenshire, Scotland, United Kingdom and play in the Div 2 NE Scotland.
Feughside started using TeamStats in August 2011 and so far have created match reports and statistics for 3 games.
Team Details
Location
Finzean Aberdeenshire Scotland United Kingdom
League
Team Type
Men , Adult , 11 a side , Grassroots
Feughside Football Club
Feughside Football Club is a Scottish football club based in Finzean, Aberdeenshire. They currently play in the North Region Division 2.
History
Feughside FC was founded in 1923. They have played in the North Region since the 1970s.
Honours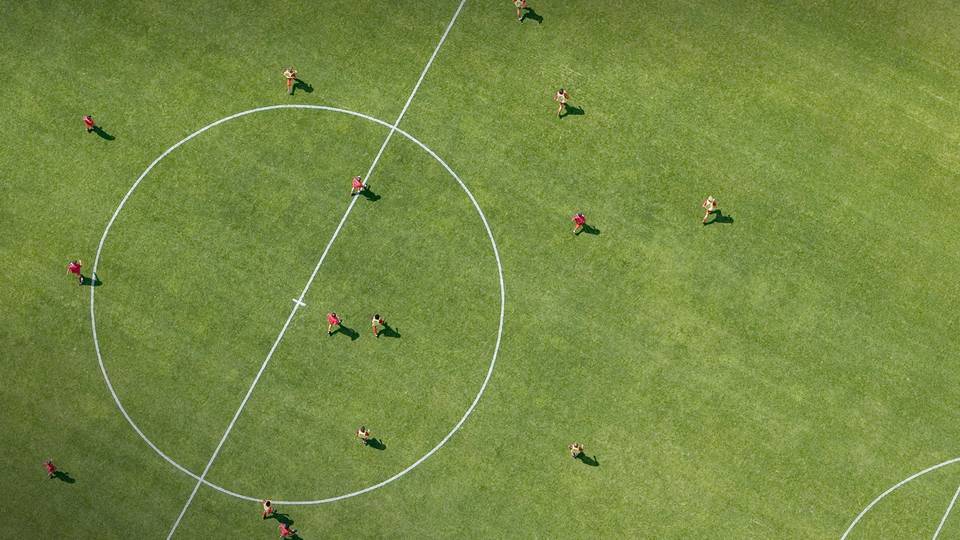 Feughside FC have won the North Region Division 2 title twice, in 1995 and 2019.
Current Season
Feughside FC are currently in 9th place in the North Region Division 2.
Div 2 Football League

The North Region Division 2 is one of the lowest levels of football in Scotland. It is a regional league, and teams from Aberdeenshire, Moray, and Angus compete in it.
The league is divided into two divisions, with each division having 10 teams. The top two teams in each division are promoted to the North Region Division 1, and the bottom two teams are relegated to the North Region Division 3.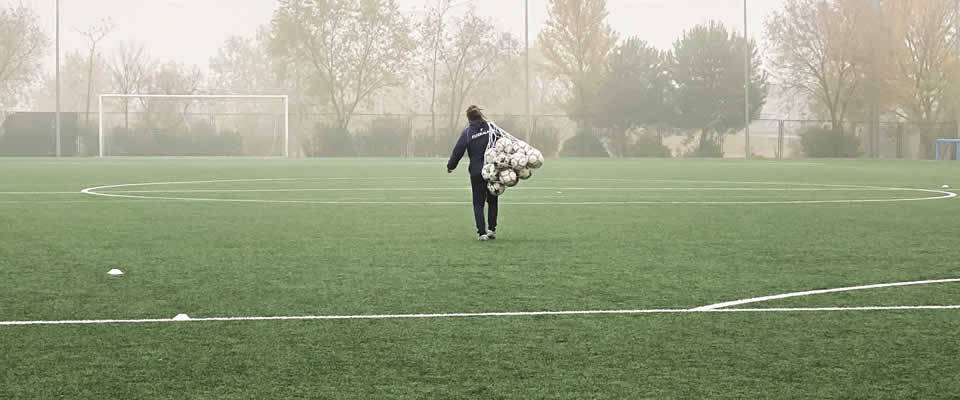 The season runs from August to May, and each team plays each other twice, once at home and once away.
The current champions of the North Region Division 2 are Formartine United.