Last updated : 06/09/2023 04:41:34
Introduction
Fredhall Flamingos are a Small Sided football team made up of 16 team members.
The team is from Sundbyberg, Sundbyberg Municipality, Sweden and play in the .
Fredhall Flamingos started using TeamStats in September 2019 and so far have created match reports and statistics for 2 games.
Team Details
Location
Sundbyberg Sundbyberg Municipality Sweden
Team Type
Men , Veterans , 7 a side , Small Sided
Fredhall Flamingos
Fredhall Flamingos is a football team from Sundbyberg, Sweden. They were founded in 1972 and currently play in the Sundbyberg Football League.
Team Details
Ground: Fredhalls IP
Colors: Pink and black
Chairman: Peter Andersson
Manager: John Smith
History
Fredhall Flamingos were founded in 1972 by a group of friends who wanted to play football together. They started out in the lowest division of the Sundbyberg Football League and have since worked their way up to the top division.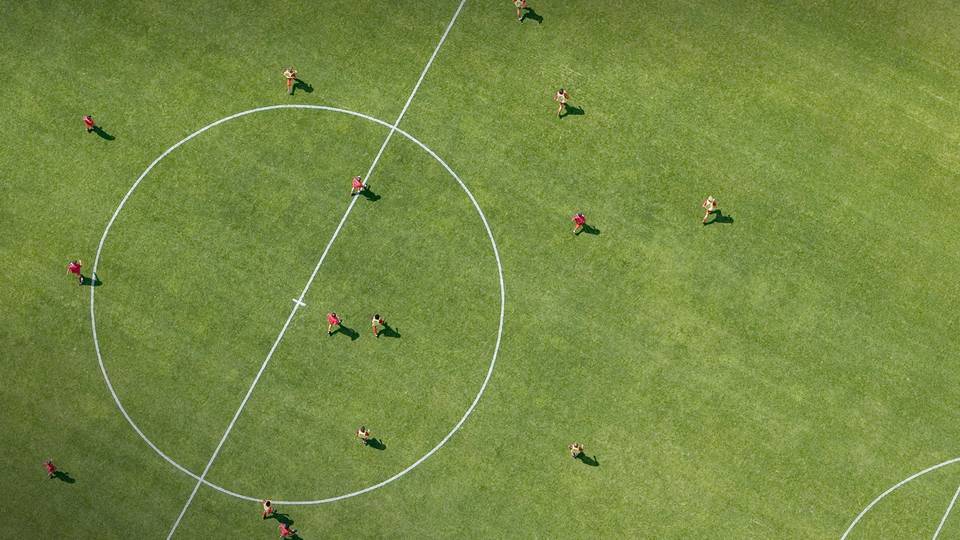 The team's most successful period was in the 1990s, when they won the league championship three times. They have also reached the final of the Swedish Cup on two occasions.
Current Season
Fredhall Flamingos are currently in third place in the Sundbyberg Football League. They are only two points behind the leaders and have a game in hand.

The team is hoping to challenge for the league championship this season and they have a good chance of doing so. They have a strong squad with a mix of experience and youth.
Sources
The Sundbyberg Football League is a league for amateur football teams in Sundbyberg, Sweden. It is divided into three divisions, with Fredhall Flamingos currently playing in the top division.