Last updated : 09/09/2023 15:27:34
Introduction
Gladiators are a Sunday League football team made up of 9 team members.
The team is from Thrissur, India.
Gladiators started using TeamStats in January 2020.
Team Details
Location
Team Type
Gladiators Football Club
The Gladiators Football Club is a football club based in Thrissur, Kerala, India. The club was founded in 1972 and currently competes in the Kerala Premier League.
History
The Gladiators Football Club was founded in 1972 by a group of football enthusiasts in Thrissur. The club initially competed in local tournaments before joining the Kerala Premier League in 2007.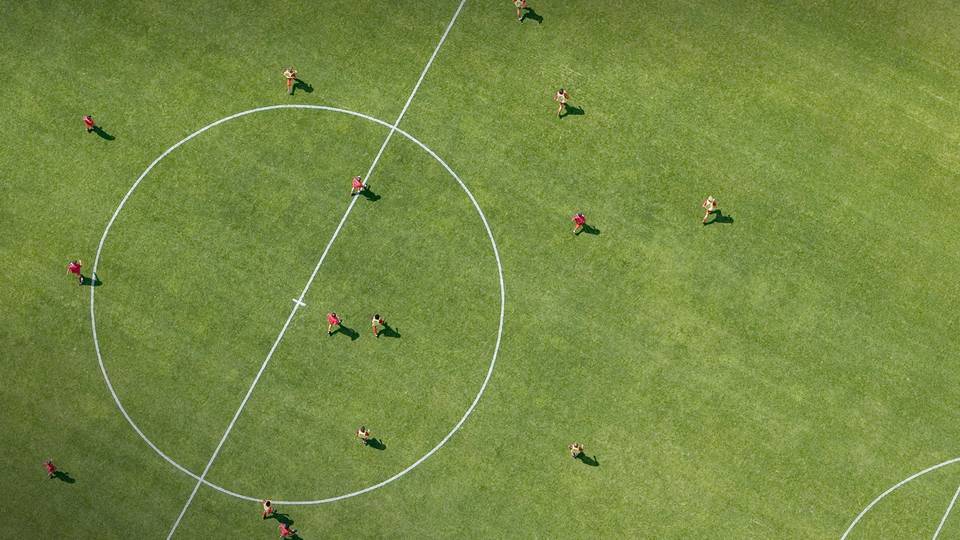 The Gladiators have never won the Kerala Premier League title, but they have finished as runners-up on three occasions. The club has also won the Kerala State Football League on two occasions, in 2010 and 2018.
Stadium
The Gladiators Football Club play their home matches at the Corporation Stadium in Thrissur. The stadium has a capacity of 15,000 spectators.
Current squad
GK: Akhil S
DF: Jijo Joseph, Midhun M, Sanju P, Sujith V
MF: Akhil V, Arjun V, Jijo P, Manu V, Sachin P
FW: Akhil K, Arjun M, Jithin M, Manoj V, Nikhil M
Sources