Last updated : 21/08/2023 00:31:21
Introduction
Headington Amateurs First are a Grassroots football team.
The team is from England, United Kingdom and play in the Uhlsport Hellenic League UHL Division Two Central.
Team Details
Location
League
Uhlsport Hellenic League - UHL Division Two Central
Team Type
Headington Amateurs First
Headington Amateurs First is a football team based in Headington, Oxford, England. They currently play in the Uhlsport Hellenic League Division Two North.
History
The club was founded in 1949 as Brittania Football Club, named after a pub close to where the team trained. They joined the Oxford City Junior League, in which they played until moving up to the Oxfordshire Senior League in 1966. They won the Division One title in 1968–69, and the league's Clarendon Cup the following season.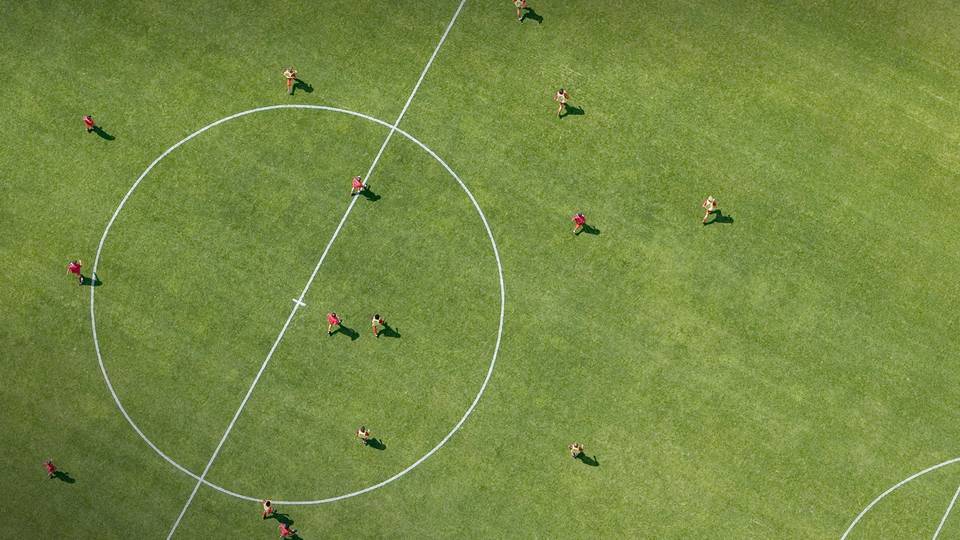 In 1972–73 the club won the Premier Division title and the President's Cup, retaining both the following season. They went on to win back-to-back league titles in 1975–76 and 1976–77, before winning the Clarendon Cup again in 1978–79.
In 1988 Headington moved up to Division One of the Hellenic League after a merger with the committee of the defunct Morris Motors club. They were Division One runners-up in their first season in the league, earning promotion to the Premier Division. However, they were relegated back to Division One at the end of the 1993–94 season due to a lack of floodlights. When Division One was split into eastern and western sections in 2000, the club were placed in Division One West.

Headington have since played in Division One West, winning the title in 2007–08. They have also reached the final of the Hellenic League Cup on three occasions, most recently in 2018–19.
Current season
Headington Amateurs First are currently in 10th place in the Uhlsport Hellenic League Division Two North. They have won 7, drawn 3 and lost 5 of their 15 matches so far this season.
Sources
Uhlsport Hellenic League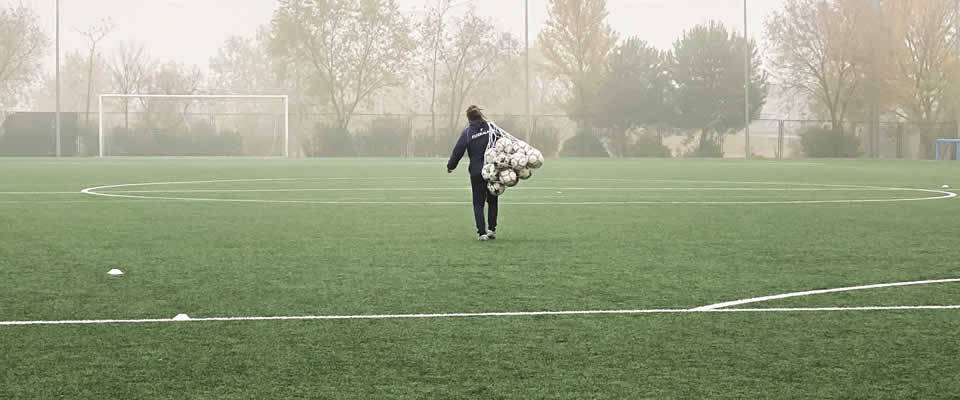 The Uhlsport Hellenic League is an English football league covering the counties of Oxfordshire, Buckinghamshire, Berkshire, and parts of Northamptonshire and Gloucestershire. It is at the ninth tier of the English football league system.
The league was founded in 1892 as the Oxfordshire Football League. It was renamed the Hellenic Football League in 1974, and then the Uhlsport Hellenic League in 2018.

The league currently consists of four divisions: Premier Division, Division One, Division Two East, and Division Two West.