Last updated : 08/09/2023 13:50:31
Introduction
Jäps are a Saturday football team made up of 30 team members.
The team is from Järvenpää, Helsinki, Finland and play in the Aluesarja Kevät 2018.
Jäps started using TeamStats in April 2018 and so far have created match reports and statistics for 17 games.
Team Details
Location
League
Team Type
Boys , Under 16 , 11 a side , Saturday
JäPS Football Team
Järvenpää Sports Club (Järvenpään Palloseura, JäPS) is a Finnish football club from Järvenpää, Finland. The club was founded in 1929 and currently plays in the Aluesarja, the fifth tier of Finnish football.
JäPS has a long history of success in Finnish football. The club has won the Finnish Cup twice, in 1972 and 1973, and has also been Finnish champions on two occasions, in 1974 and 1975.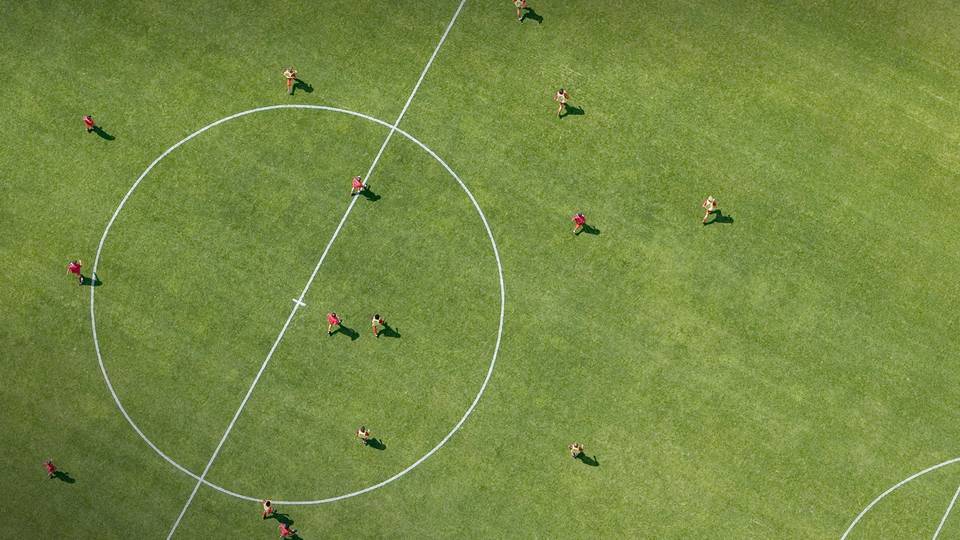 The club's home ground is the JäPS Arena, which has a capacity of 3,000 spectators.
Sources
About the Aluesarja
The Aluesarja is the fifth tier of Finnish football. It is divided into 24 regional leagues, each of which has 12-14 teams. The top two teams in each league are promoted to the Kakkonen, the fourth tier of Finnish football.

The Aluesarja is a competitive league with a lot of passionate fans. The games are often played in small, local stadiums, which creates a great atmosphere.