Last updated : Sunday, 03 December 2023
Introduction
Aluesarja is an amateur football league in Finland. It is organized by the Finnish Football Association (Suomen Palloliitto) and is open to all clubs in Finland. The league is divided into several divisions, depending on the level of competition.
The top division of Aluesarja is called Aluesarja A, and it is the fourth tier of the Finnish football league system. The other divisions are Aluesarja B, Aluesarja C, and Aluesarja D.

Aluesarja is a popular league, with over 1,000 clubs participating each season. The league is known for its competitive atmosphere and its commitment to developing young players.
History
Aluesarja was founded in 1973. The league was originally called the Kyläsarja, but it was renamed Aluesarja in 1991.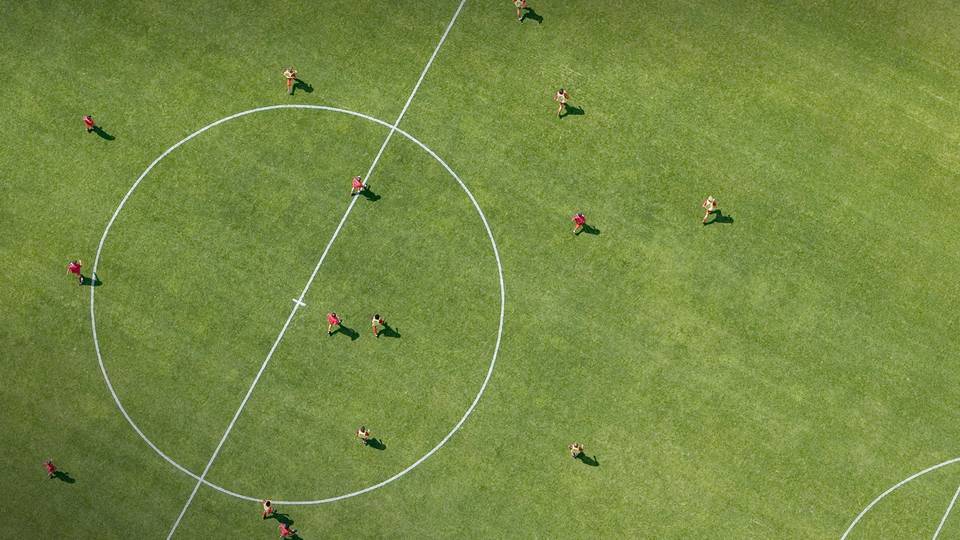 The league has grown steadily in popularity over the years. In the early years, there were only a few dozen clubs participating. However, by the 1990s, the league had grown to over 1,000 clubs.
Aluesarja has played an important role in the development of Finnish football. The league has helped to identify and develop talented young players, many of whom have gone on to play at the highest levels of the Finnish football league system.
Sources