Last updated : 25/08/2023 23:23:32
Introduction
Julinho Sporting FC are a Saturday football team made up of 61 team members.
The team is from Rundu, Namibia and play in the Namibian Premier Football League Premier League.
Julinho Sporting FC started using TeamStats in June 2013 and so far have created match reports and statistics for 33 games.
You can access their full TeamStats team profile using the link below:
Team Details
Location
League
Namibian Premier Football League
Team Type
Men , Adult , 11 a side , Saturday
Julinho Sporting FC
Julinho Sporting FC is a Namibian football club based in Rundu in the Kavango East region. The team competes in the Namibia Premier League, the top tier of Namibian football.
History
Julinho Sporting FC was founded in 2002 by brothers Nelson and Norton Luis in Rundu. They named the team after their late father, Julio Luis. The three had previously been involved with a community football club called Cola-Cola Sporting.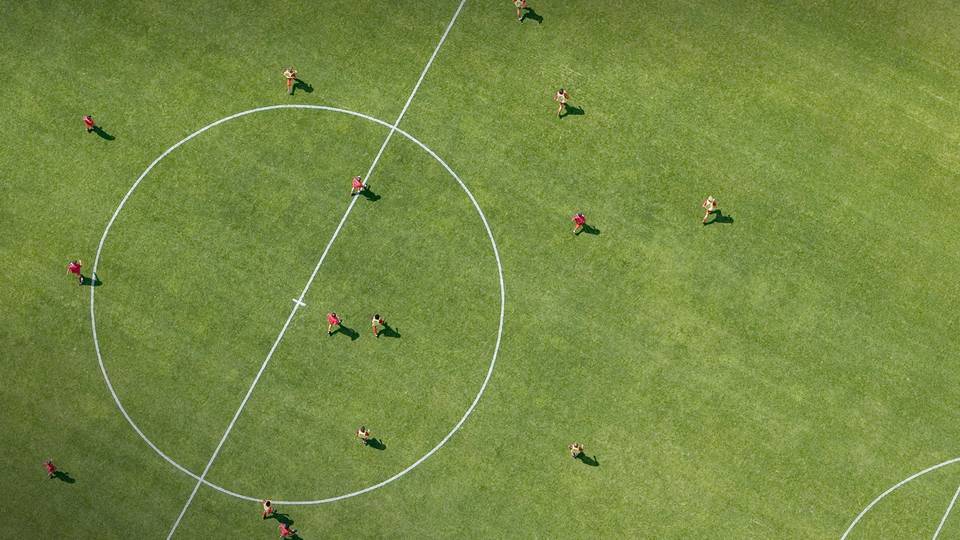 The club spent nine years in Namibia's Second Division and was originally composed of players from the Maria Mwengere Secondary School. Julinho Sporting won a promotion to the First Division for the 2011–12 season.
In 2014, Julinho Sporting won the North East First Division title to earn a promotion to the Namibia Premier League. The team finished their first season in the Premier League in 13th place.
Recent seasons

Julinho Sporting FC has finished in the top half of the Namibia Premier League table in recent seasons. The team finished in sixth place in the 2021–22 season.
The team's most successful season was in 2018–19, when they finished in third place. Julinho Sporting also reached the final of the Namibia FA Cup in 2019, but lost to Black Africa.
Current squad
Sources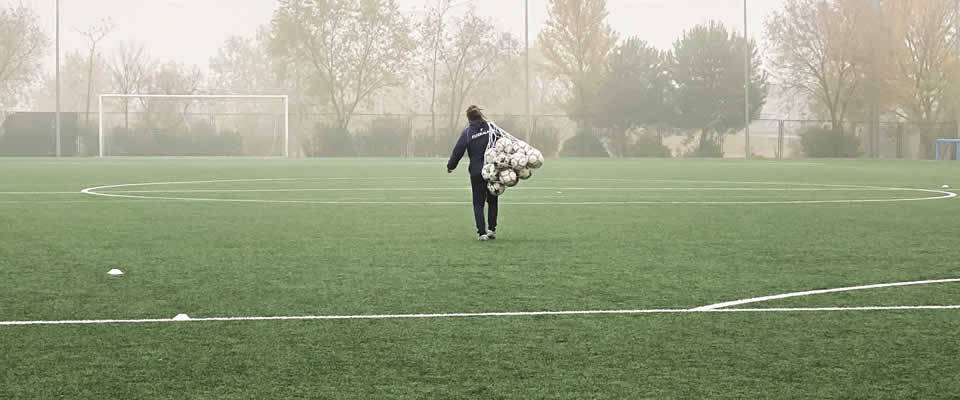 The Namibian Premier Football League (NPL) is the top division of football in Namibia. The league was founded in 1990 and currently consists of 16 teams. The season runs from August to May, with each team playing each other twice.
The winner of the NPL qualifies for the CAF Champions League, while the second-placed team qualifies for the CAF Confederation Cup. The bottom two teams are relegated to the Namibia First Division.