Last updated : 05/08/2023 03:21:28
Introduction
LAZIO are a Saturday football team made up of 58 team members.
The team is from Garissa, Kenya and play in the .
LAZIO started using TeamStats in May 2023 and so far have created match reports and statistics for 51 games.
Team Details
Location
Team Type
Lazio Football Club
Lazio is an Italian professional sports club based in Rome, most known for its football activity. The society, founded in 1900, plays in the Serie A and have spent most of their history in the top tier of Italian football.
Lazio have been Italian champions twice (1974, 2000), and have won the Coppa Italia seven times, the Supercoppa Italiana three times, and both the UEFA Cup Winners' Cup and UEFA Super Cup on one occasion.
History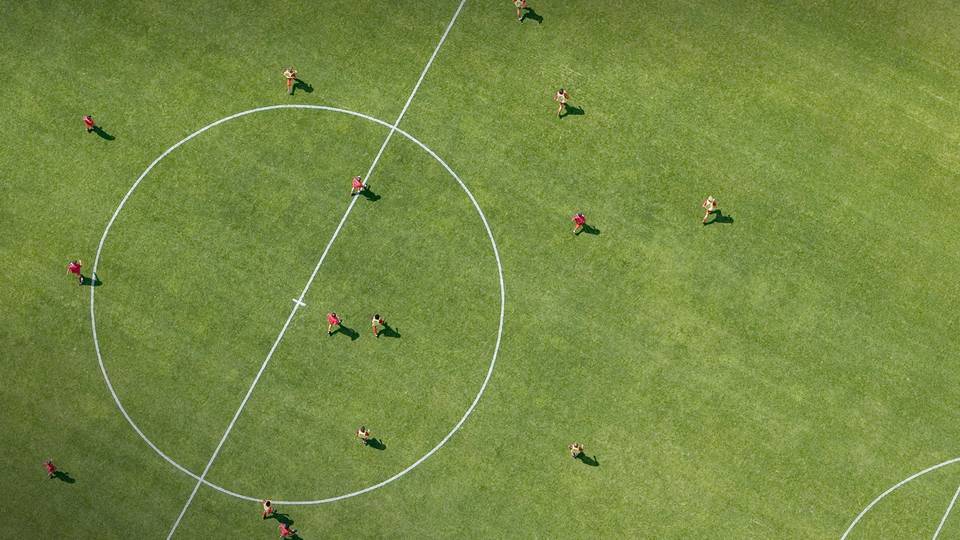 Lazio was founded on January 9, 1900, by a group of students from the Liceo ginnasio Torquato Tasso. The club's first president was Luigi Bigiarelli, and its first home ground was the Campo di Via del Mare.
Lazio's first major trophy came in 1927, when they won the Coppa Italia. They won their first Serie A title in 1974, and their second in 2000.

Lazio have also been successful in European competition. They won the UEFA Cup Winners' Cup in 1999, and the UEFA Super Cup in 1999.
Current squad
Manager
Lazio's current manager is Maurizio Sarri. He was appointed in June 2021.
Stadio Olimpico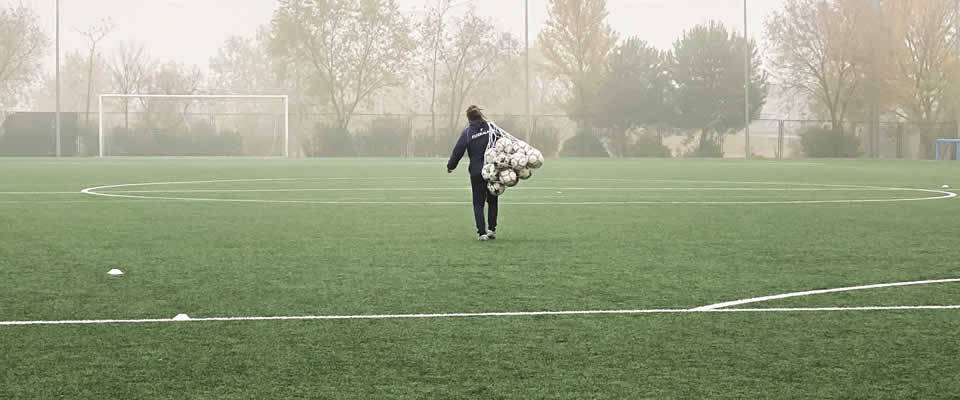 Lazio play their home games at the Stadio Olimpico, which they share with A.S. Roma. The stadium has a capacity of 72,698.
Sources
Lazio are currently competing in Serie A, the top tier of Italian football. They are currently in 5th place in the table.