Last updated : 12/09/2023 06:38:30
Introduction
Melchester Rovers are a Grassroots football team made up of 1 team members.
The team is from Watford, Hertfordshire, England, United Kingdom.
Melchester Rovers started using TeamStats in May 2019.
Team Details
Location
Watford Hertfordshire England United Kingdom
Team Type
Melchester Rovers Football Club
Melchester Rovers is a fictional football club in the British comic strip Roy of the Rovers. The club is based in Watford, Hertfordshire, England.
History
Melchester Rovers was founded in 1920. The club has won the FA Cup twice, in 1955 and 1974. They have also won the League Championship once, in 1972.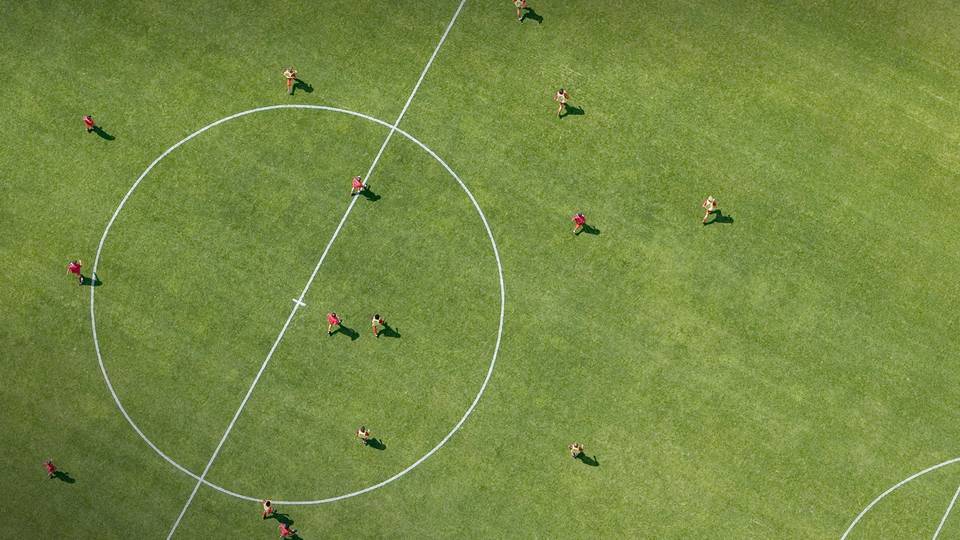 The club's most famous player is Roy Race, who played for the team from 1954 to 1979. Race was a striker and captain of the team. He is considered to be one of the greatest footballers of all time.
Current Team
Manager: Roy Race
Captain: Rocky Race
Players: Jimmy Five Bellies, Tubby Morton, Tally Brennan, Tiger Tomkins, Big 'Un Harris
Sources