Last updated : 11/09/2023 07:04:05
Introduction
MNF - Greens are a Grassroots football team made up of 25 team members.
The team is from Northampton, Northamptonshire, United Kingdom and play in the Monday Night Football.
MNF - Greens started using TeamStats in November 2016 and so far have created match reports and statistics for 248 games.
You can access their full TeamStats team profile using the link below:
Team Details
Location
Northampton Northamptonshire United Kingdom
League
Team Type
Men , Adult , 11 a side , Grassroots
MNF - Greens
MNF - Greens is a football (soccer) team based in Northampton, England. They play in the Monday Night Football football league.
The team was founded in 2010 by a group of friends who wanted to create a competitive football team that played on Mondays. The team has since grown to become one of the most successful teams in the league, winning the championship four times.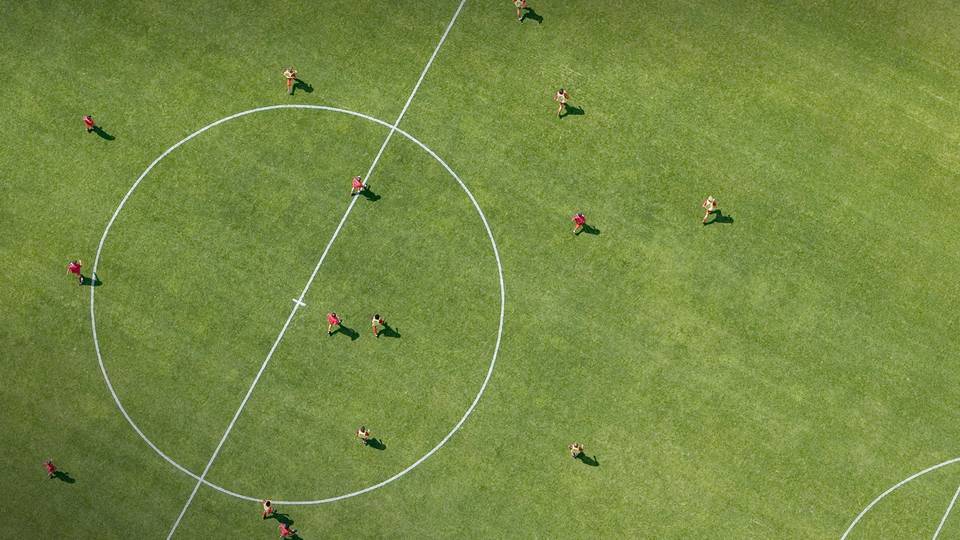 The team's home ground is the MNF - Greens Stadium, which is located in the heart of Northampton. The stadium has a capacity of 1,000 spectators.
Team Details
Founded: 2010
Home ground: MNF - Greens Stadium
League: Monday Night Football
Honours: Monday Night Football Championship (4)
Sources
About Monday Night Football
Monday Night Football is a football (soccer) league based in Northampton, England. The league was founded in 2010 and currently has 10 teams. The league plays its matches on Mondays, hence the name.

The aim of the league is to provide a competitive environment for local football teams to play in. The league is also committed to developing young players and providing them with an opportunity to play at a higher level.
The Monday Night Football league is a popular and well-respected league in Northampton. The league is always looking for new teams to join, so if you are interested in playing in the league, please contact the league organizers.