Last updated : 12/09/2023 12:00:35
Introduction
Monifieth Reds are a Grassroots football team made up of 19 team members.
The team is from Dundee, Dundee City, Scotland, United Kingdom.
Monifieth Reds started using TeamStats in September 2019.
Team Details
Location
Dundee Dundee City Scotland United Kingdom
Team Type
Monifieth Reds Football Club
Monifieth Reds Football Club is a youth football club based in Monifieth, Dundee, Scotland. The club was founded in 1972 and currently has teams in the following age groups:
Under-7s
Under-8s
Under-9s
Under-10s
Under-11s
Under-12s
Under-13s
Under-14s
Under-15s
Under-16s
The club is affiliated to the Dundee and District Youth Football Association (DDYFA) and plays its home matches at Riverview Monifieth.
History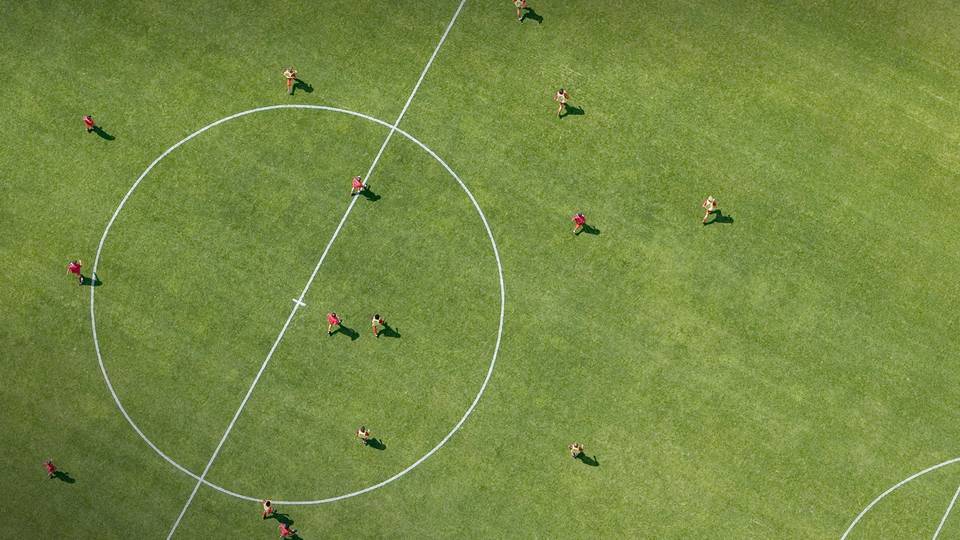 Monifieth Reds was founded in 1972 by a group of local parents who wanted to provide their children with the opportunity to play football. The club has grown steadily over the years and now has over 100 players registered.
The club has a strong tradition of developing young players. In recent years, several Monifieth Reds players have gone on to play for professional clubs, including Dundee United, Dundee, and St. Johnstone.
Recent Results

The Monifieth Reds Under-12s team are currently top of their league table. They have won all of their games so far this season.
The Monifieth Reds Under-14s team are also doing well. They are currently in third place in their league table.
Sources