Last updated : 08/09/2023 17:37:47
Introduction
NK Maribor are a Sunday League football team made up of 30 team members.
The team is from Maribor, Slovenia and play in the Prva Liga TS Premier League.
NK Maribor started using TeamStats in August 2018 and so far have created match reports and statistics for 15 games.
Team Details
Location
League
Team Type
Men , Adult , 11 a side , Sunday League
NK Maribor
Nogometni klub Maribor (English: Maribor Football Club) is a Slovenian professional football club based in Maribor, Slovenia. It competes in the Slovenian PrvaLiga, the top tier of the Slovenian football league system. Nicknamed "The Purples" (Vijolicasti), the club was founded on 12 December 1960.
Maribor are the most successful club in Slovenian football, having won a record 16 Slovenian PrvaLiga titles, 9 Slovenian Cups and 4 Slovenian Supercups. They are also the only Slovenian club to have reached the group stages of the UEFA Champions League and the UEFA Europa League.
History
Founded in 1960
Won 16 Slovenian PrvaLiga titles
Won 9 Slovenian Cups
Won 4 Slovenian Supercups
Reached the group stages of the UEFA Champions League in 1999 and 2011
Reached the group stages of the UEFA Europa League in 2012 and 2022
Stadium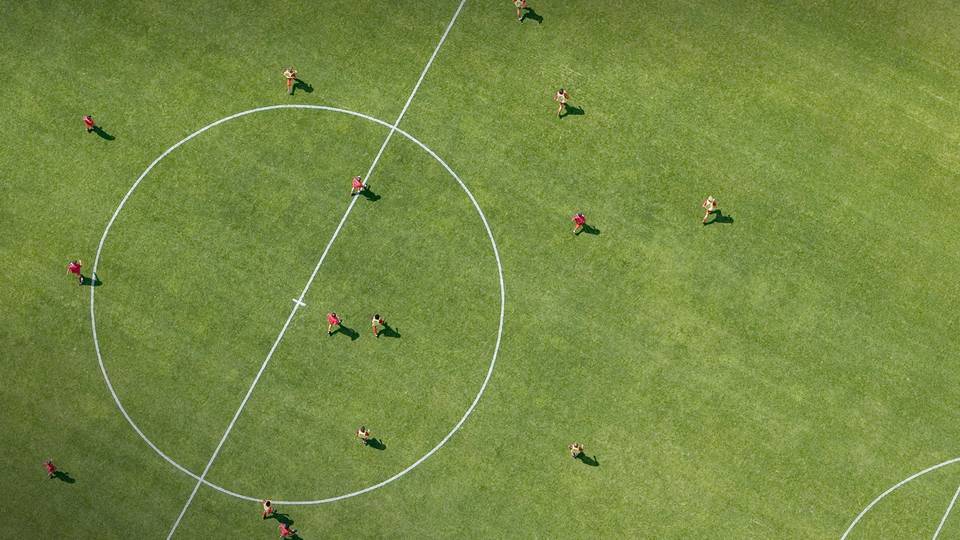 Maribor play their home matches at the Ljudski Vrt Stadium, which has a capacity of 12,880. The stadium was built in 1952 and has been renovated several times since then.
The Ljudski Vrt Stadium is located in the center of Maribor and is a popular venue for concerts and other events. It is also the home of the Slovenian national football team.
Sources

The Prva liga TS (Slovenian: Prva liga Telemach) is the top division of football in Slovenia. It is currently sponsored by Telemach, a Slovenian telecommunications company.
The Prva liga TS was founded in 1991, following the breakup of Yugoslavia. The current champions are NK Maribor, who have won the title a record 16 times.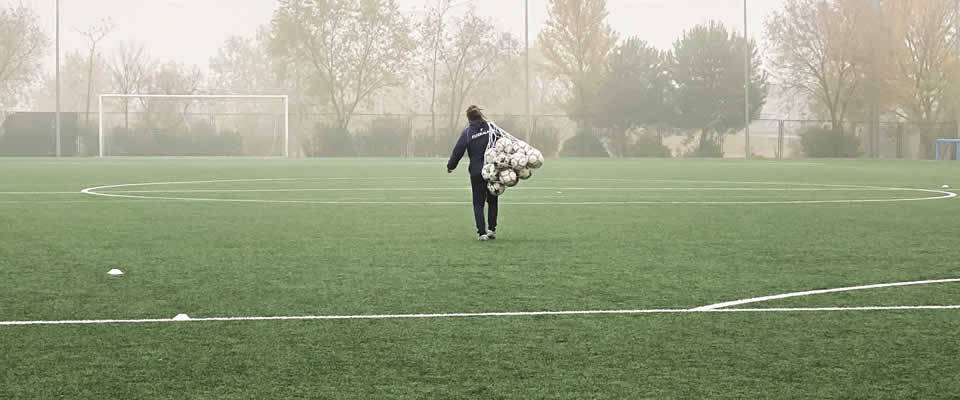 The Prva liga TS is a 12-team league, with each team playing each other twice, once at home and once away. The top two teams at the end of the season qualify for the UEFA Champions League, while the third-placed team qualifies for the UEFA Europa League.