Last updated : 06/09/2023 22:32:36
Introduction
Poderosisimos Cuervos FC are a Grassroots football team made up of 6 team members.
The team is from Mexico City, Mexico and play in the Franco.
Poderosisimos Cuervos FC started using TeamStats in February 2021.
Team Details
Location
League
Team Type
Men , Adult , 8 a side , Grassroots
Poderosisimos Cuervos FC
Poderosisimos Cuervos FC is a football (soccer) team based in Mexico City, Mexico. They play in the Franco football league.
History
The team was founded in 2010 by a group of friends who were passionate about football. They started out playing in local tournaments, and eventually worked their way up to the Franco league.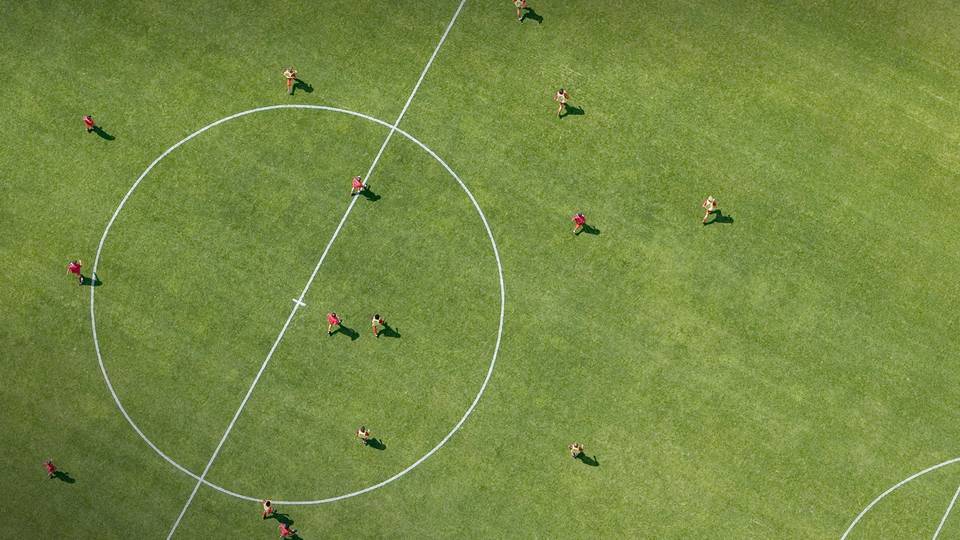 The team has won the Franco league championship once, in 2019. They have also reached the final on two other occasions, in 2017 and 2020.
Current squad
Sources
The Franco football league is a popular amateur football league in Mexico City. It is open to teams of all levels, and is divided into several divisions. The league is known for its competitive atmosphere and passionate fans.