Last updated : 06/09/2023 07:51:43
Introduction
Santfield United FC III are a Saturday football team made up of 50 team members.
The team is from Saintfield, Newry Mourne and Down, Northern Ireland, United Kingdom and play in the .
Santfield United FC III started using TeamStats in November 2019 and so far have created match reports and statistics for 12 games.
Team Details
Location
Saintfield Newry Mourne and Down Northern Ireland United Kingdom
Team Type
Men , Adult , 11 a side , Saturday
Saintfield United FC III
Saintfield United FC III is a football team based in Saintfield, County Down, Northern Ireland. They play in Division 1C of the Northern Amateur Football League (NAFL).
History
The team was founded in 1987. They have won the NAFL Division 2 title once, in 2018-19.
Current squad
Manager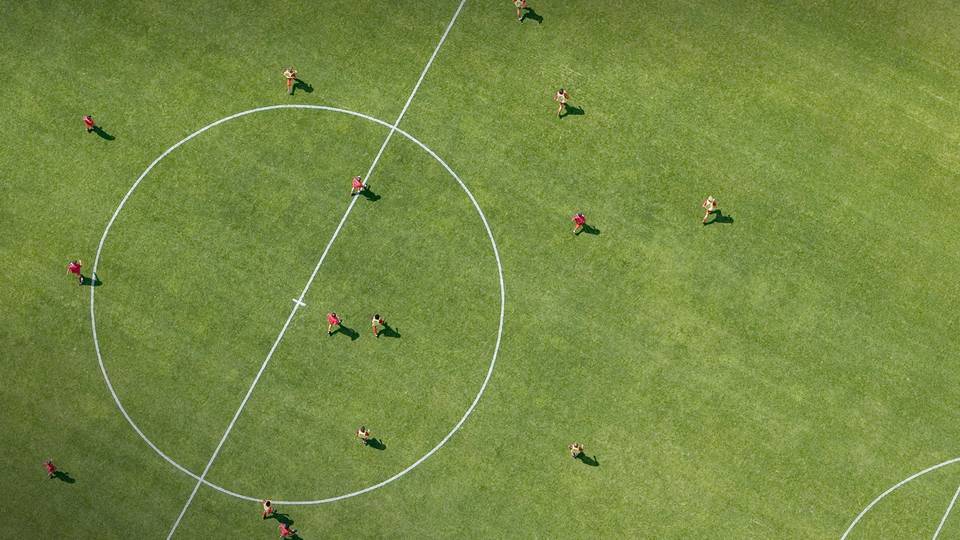 The current manager is David Morrow.
Sources
The NAFL is a regional football league in Northern Ireland. It is divided into four divisions, with Division 1 being the highest and Division 4 being the lowest.