Last updated : 12/09/2023 11:55:44
Introduction
Senago Calcio are a Grassroots football team made up of 13 team members.
The team is from Senago, Milan, Italy.
Senago Calcio started using TeamStats in September 2019 and so far have created match reports and statistics for 2 games.
Team Details
Location
Team Type
Senago Calcio
Senago Calcio is a football club based in Senago, Milan, Italy. The club was founded in 1969 and currently plays in the Serie D, the fourth tier of Italian football.
History
Senago Calcio was founded in 1969 by a group of local enthusiasts. The club started playing in the lower amateur leagues and gradually worked its way up the divisions. In 2019, Senago Calcio achieved promotion to the Serie D for the first time in its history.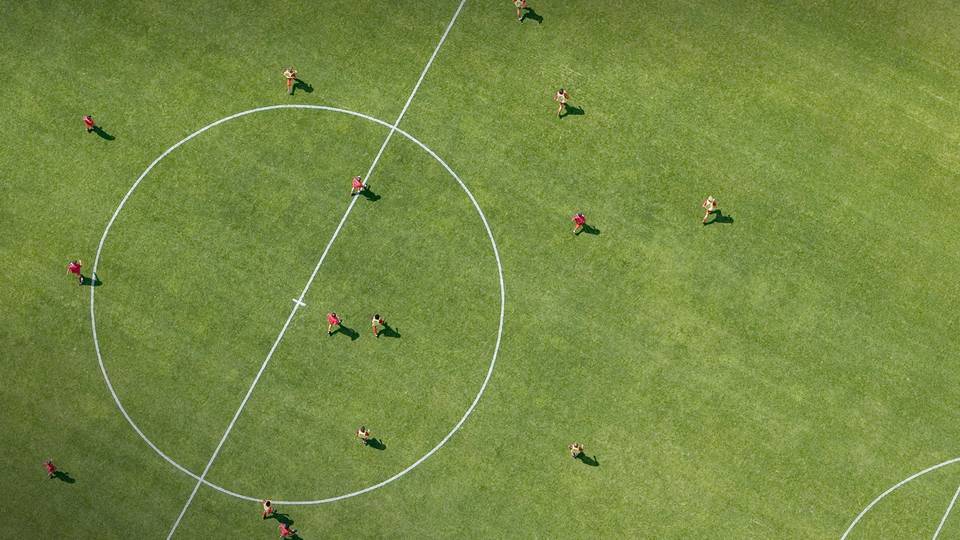 The club's home ground is the Senago Arena, which has a capacity of 1,000 spectators. Senago Calcio's colors are blue and yellow.
Current squad
Manager
The current manager of Senago Calcio is Paolo Cerchi. Cerchi has been in charge of the club since 2021.
Sources