Last updated : 31/08/2023 11:09:32
Introduction
Simba are a Grassroots football team made up of 1 team members.
The team is from Dodoma, Mpwapwa District Council, Tanzania.
Simba started using TeamStats in January 2020.
Team Details
Location
Dodoma Mpwapwa District Council Tanzania
Team Type
Simba Sports Club
Simba Sports Club is a Tanzanian football club based in Dar es Salaam. Founded in 1936, it is the most successful club in Tanzanian football, having won the Tanzanian Premier League 22 times, the Tanzanian FA Cup 13 times, and the Tanzanian Community Cup 5 times.
The club's home ground is the Benjamin Mkapa Stadium in Dar es Salaam. Its nickname is "Wekundu wa Msimbazi" (The Reds of Msimbazi), after the Msimbazi River that flows through Dar es Salaam.
History
Simba Sports Club was founded in 1936 by a group of young men from Dar es Salaam. The club's first chairman was Mzee Hassan Dalali.
Simba Sports Club won its first Tanzanian Premier League title in 1974.
Simba Sports Club has won the Tanzanian FA Cup a record 13 times.
Simba Sports Club has also won the Tanzanian Community Cup 5 times.
Recent season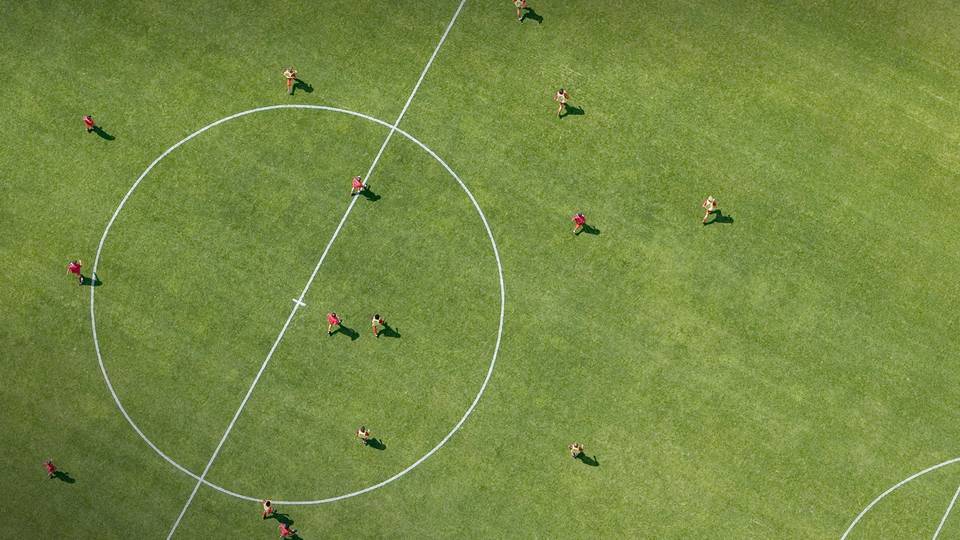 In the 2022-23 season, Simba Sports Club finished as runners-up in the Tanzanian Premier League, behind Young Africans. The club also reached the final of the Tanzanian FA Cup, where they lost to Namungo FC.
Sources