Last updated : 12/09/2023 03:18:33
Introduction
Sinclair United U9 are a Junior football team made up of 10 team members.
The team is from Telford, Telford and Wrekin, England, United Kingdom and play in the Telford Junior League Under 8.
Sinclair United U9 started using TeamStats in March 2019.
Team Details
Location
Telford Telford and Wrekin England United Kingdom
League
Team Type
Sinclair United U9
Sinclair United U9 is a junior football team based in Telford, England. The team plays in the Telford Junior League Under 9s division.
History
Sinclair United U9 was founded in 2021 by a group of parents who wanted to provide their children with the opportunity to play football in a fun and competitive environment. The team has grown rapidly since its inception and now has over 20 players.
Current season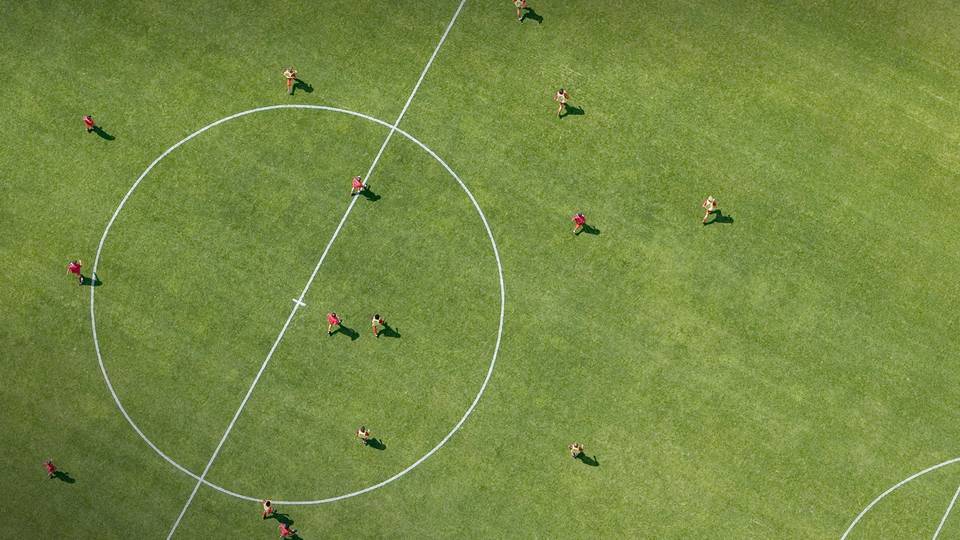 Sinclair United U9 is currently in its second season in the Telford Junior League. The team has had a mixed start to the season, with some good wins and some narrow defeats. The team is currently in mid-table, but the players are confident of finishing the season strongly.
Sources
The Telford Junior League is a football league for children aged 5-16 years old. The league consists of over 100 teams and is divided into different age groups and divisions. The season runs from September to May.

The Telford Junior League is a great way for children to get involved in football and have fun. The league is well-organized and provides a safe and competitive environment for players to develop their skills.