Last updated : 27/08/2023 06:05:41
Introduction
Slade Green Knights U8s are a Sunday League football team made up of 11 team members.
The team is from Slade Green, Greater London, England, United Kingdom.
Slade Green Knights U8s started using TeamStats in January 2019.
Team Details
Location
Slade Green Greater London England United Kingdom
Team Type
Slade Green Knights U8s Football Team
The Slade Green Knights U8s football team is a youth team based in Slade Green, London. They play in the London FA South East London & Kent Youth Football League.
History
The team was founded in 2018. They have won the league title once, in the 2021-22 season.
Current Season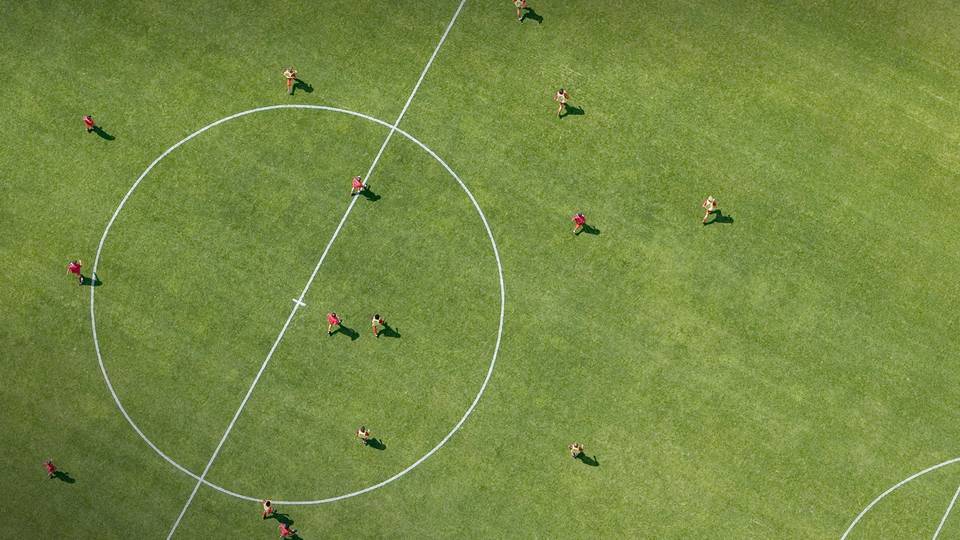 The team is currently in second place in the league, with three games to play. They are also competing in the Kent Junior Cup.
Players
Manager
The team is managed by Paul Smith.
Sources