Last updated : 09/09/2023 19:34:39
Introduction
Southgate Seniors First are a Saturday football team made up of 24 team members.
The team is from Launceston, Cornwall, England, United Kingdom and play in the Duchy League Div 1.
Southgate Seniors First started using TeamStats in July 2020 and so far have created match reports and statistics for 3 games.
Team Details
Location
Launceston Cornwall England United Kingdom
League
Team Type
Men , Adult , 11 a side , Saturday
Southgate Seniors First Football Club
Southgate Seniors First Football Club is a Saturday football team based in Launceston, Cornwall, England. They currently play in Division 1 of the Duchy League.
History
The club was founded in 2008 as a continuation of the Southgate Colts youth team. They initially played in the Duchy League Division 2, and were promoted to Division 1 in 2012.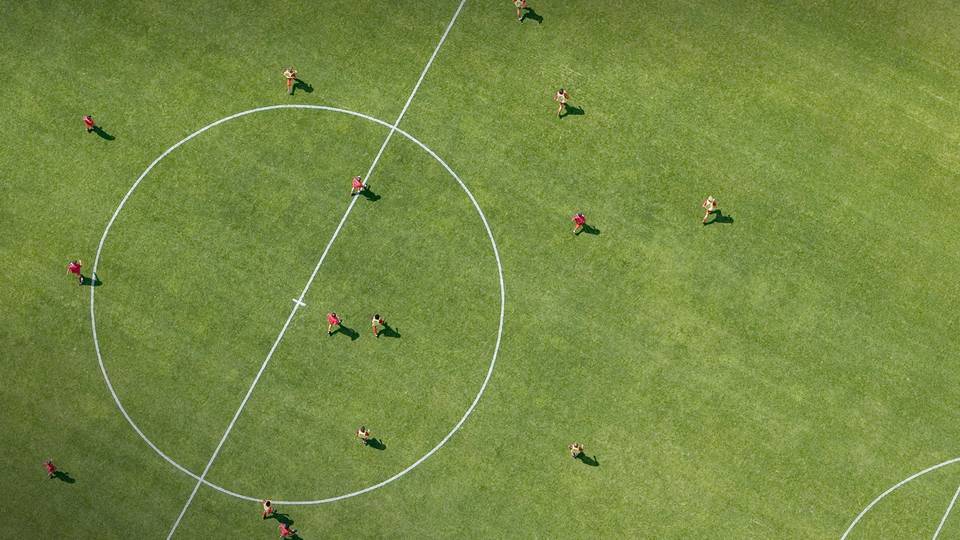 The club has won the Duchy League Cup once, in 2002. They have also reached the final of the competition on two other occasions.
Current squad
Ben Sims (Defender)
Alex Sandercock (Midfielder)
James Cawte (Defender)
Danny Moore (Midfielder)
Tom Hancock (Player)
Mark Wilson (Defender)
Brendan Hearn (Forward)
The full squad can be found on the club's website: www.southgateseniors.co.uk
Duchy League

The Duchy League is an amateur football league in Cornwall, England. It was founded in 1920 and currently has 10 divisions.
The top division of the Duchy League is the Premier Division. The current champions are St Austell.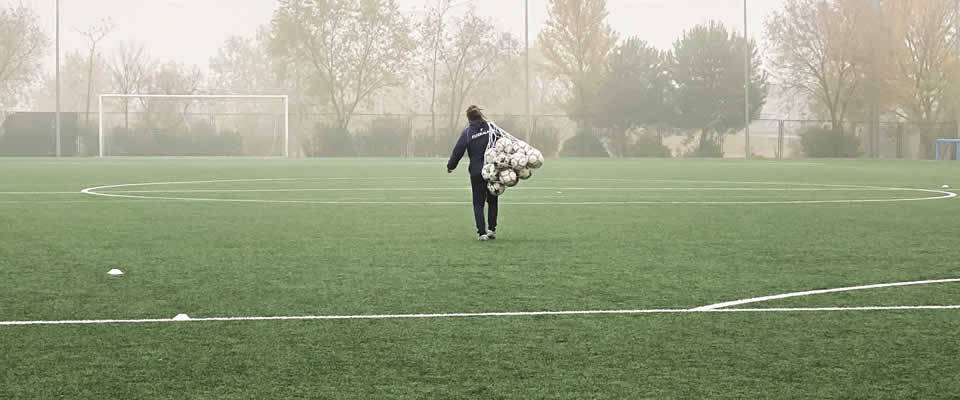 The Duchy League is a popular league with over 200 teams competing each season. It is a great way for amateur footballers to play competitive football at a variety of levels.
For more information about the Duchy League, visit the website: https://www.teamstats.net