Last updated : 12/09/2023 02:27:39
Introduction
Thor Akureyri are a Grassroots football team made up of 21 team members.
The team is from Akureyri, Akureyrarkaupstaður, Iceland.
Thor Akureyri started using TeamStats in February 2019.
Team Details
Location
Akureyri Akureyrarkaupstaður Iceland
Team Type
Þór Akureyri
Þór Akureyri, also known as Thór or simply Þór, is a multi-sport club in Akureyri, Iceland. It features departments in basketball, football, handball and taekwondo. Its main rivals is another sport club from Akureyri named KA.
History
Þór was founded in 1915. The football department of the club has won the Icelandic championship 4 times, in 1979, 1998, 2000 and 2001. They have also won the Icelandic Cup 4 times, in 1979, 1998, 2000 and 2022.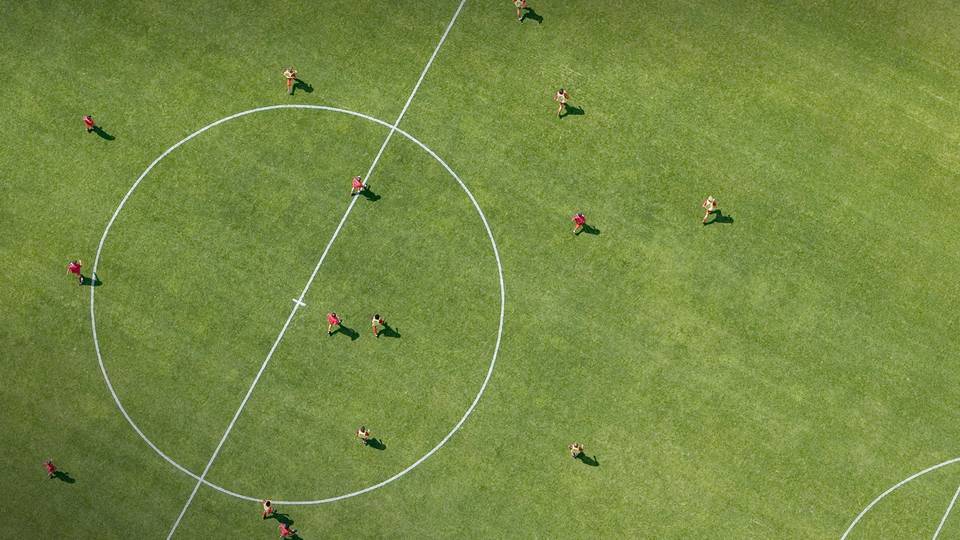 Þór currently plays in the Inkasso-deildin, which is the second tier of Icelandic football. They have played in the Úrvalsdeild, the top tier of Icelandic football, a total of 23 times.
Stadium
Þór's home stadium is Þórsvöllur, which is located in Akureyri. The stadium has a capacity of 5,000 spectators.
Recent seasons
2022: Finished in 2nd place in the Inkasso-deildin
2021: Finished in 6th place in the Inkasso-deildin
2020: Finished in 11th place in the Úrvalsdeild
2019: Finished in 10th place in the Úrvalsdeild
Sources